ContractPrime Knowledge and Leadership Team
Our leaders deliver new legal ops solutions with continuous technology improvements to empower inhouse team, general counsels, and contract owners.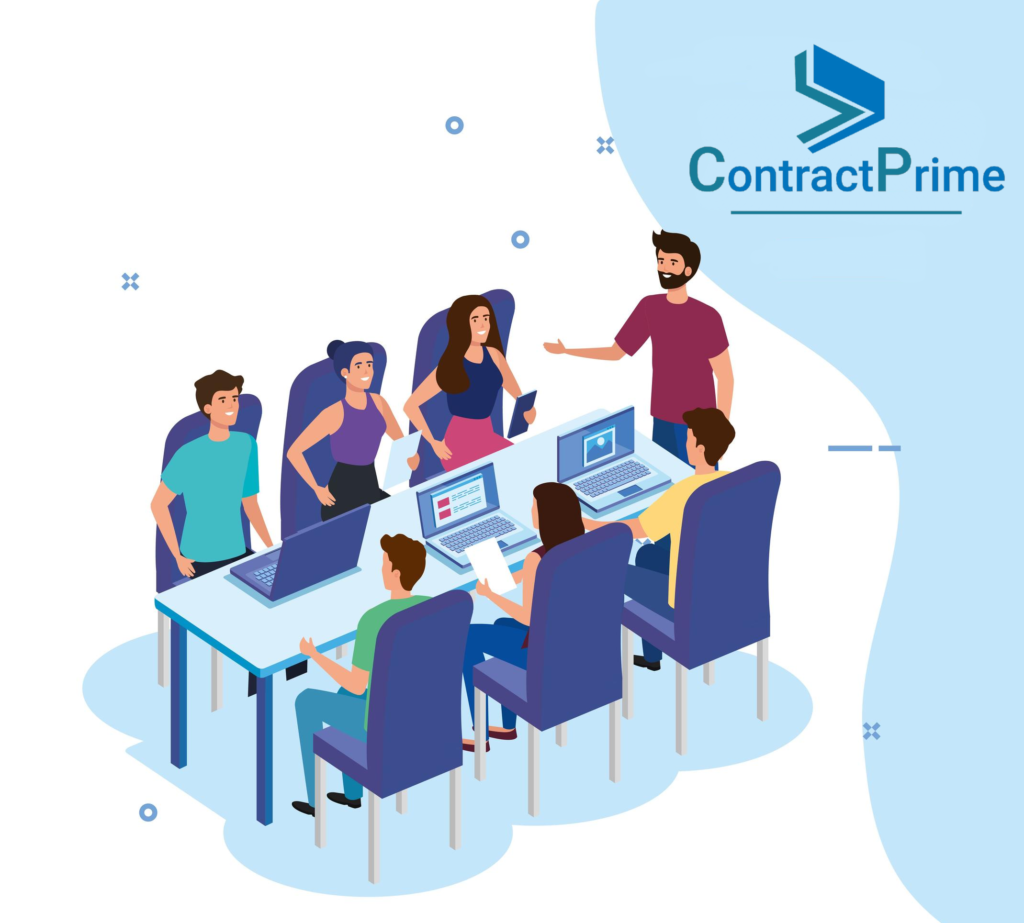 Commitment to our clients
We bring legal technology powered by Artificial intelligence to unlock business values in documents. Users are freed from doing tasks which can be automated by industry best practices and AI.
Chandra Jeganathan

CEO and Founder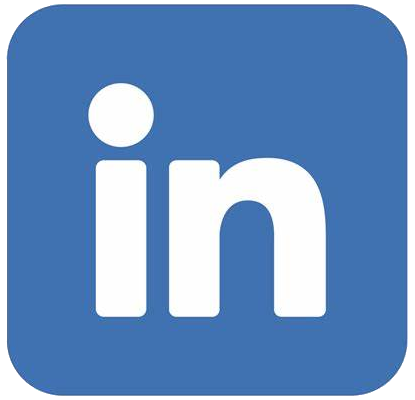 Chandra is responsible for global business strategy, direction and though leadership. Chandra drives technology innovations along with global financial operations. With 20 years of business management experience, she is responsible for global growth by leading strategic initiatives in sales and marketing execution.
Morne Van Dyk

Non-Executive Director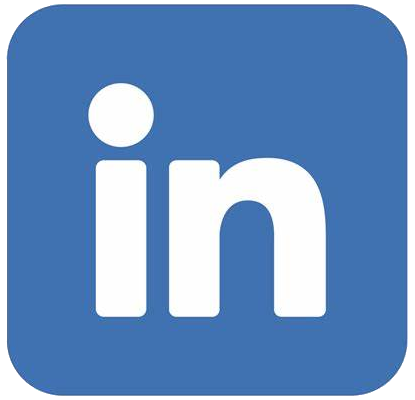 He has over a decade of experience and acted as legal Counsel in multiple commercial transactions and specializes in corporate and commercial law. His main areas of expertise comprise M&A transactions, cross-border transactions, JV, software licensing, franchising, corporate structuring, conducting legal due diligence and advising on regulatory compliance and raising VC.
Nithy Sethu

Product Manager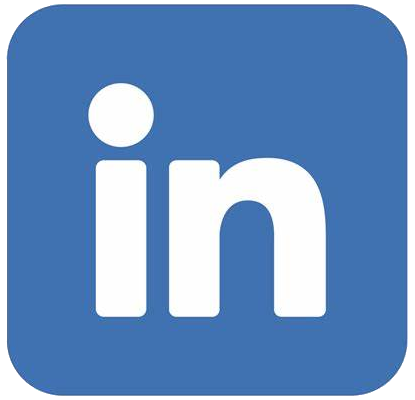 Nithy drives product strategy and innovations. He helps customers improve their competitive advantage by delivering ContractPrime across multiple platforms. He excels in creating the stellar customer experience across all areas of contract workflow, assembly, and compliance solution.