Legal Library
Knowledge Management for inhouse lawyers and general counsels. Curate, categorize and present information to legal and business users to make informed decisions.
Connect content consumers with librarians, and content creator by reference service or as on demand legal research service.
Know your clients
Current Awareness
Update lawyers on latest happenings about counter parties and clients. Collect information from social media, and news sites on client activities, their competitor details, and reputations. Any triggers that might affect our client now or in future will be notified to responsible parties by weekly email digest or available in legal library portal. Lawyer will be fully prepared for any client meetings by personalized news feed managed by individual subscription.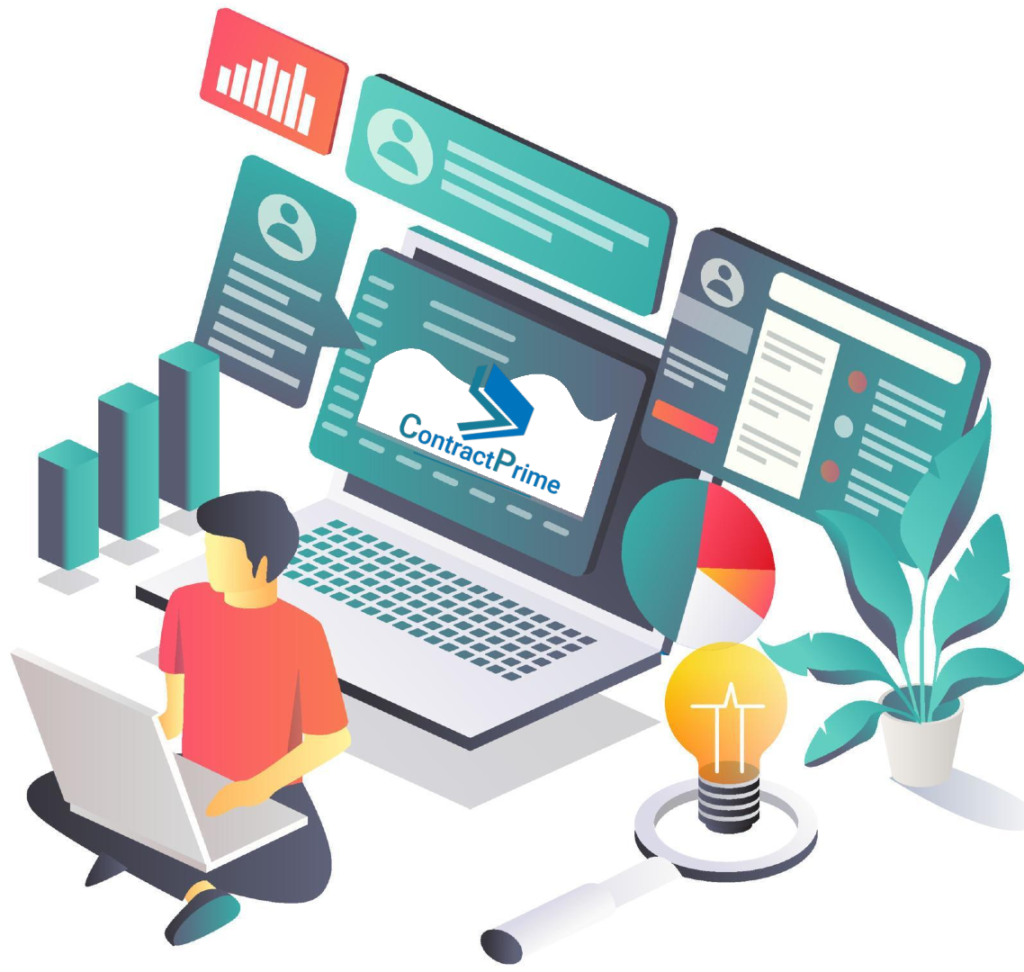 Legal Research Library
Create Knowledge Repository
Create and publish different content types like regulations, statutory & court rules, blogs, news, judgements with head notes, and arbitration materials. Categorize by practice area, federal and state material, or business units. Integrate with third party content providers to create contents in the library, automatically based on keywords or business rules.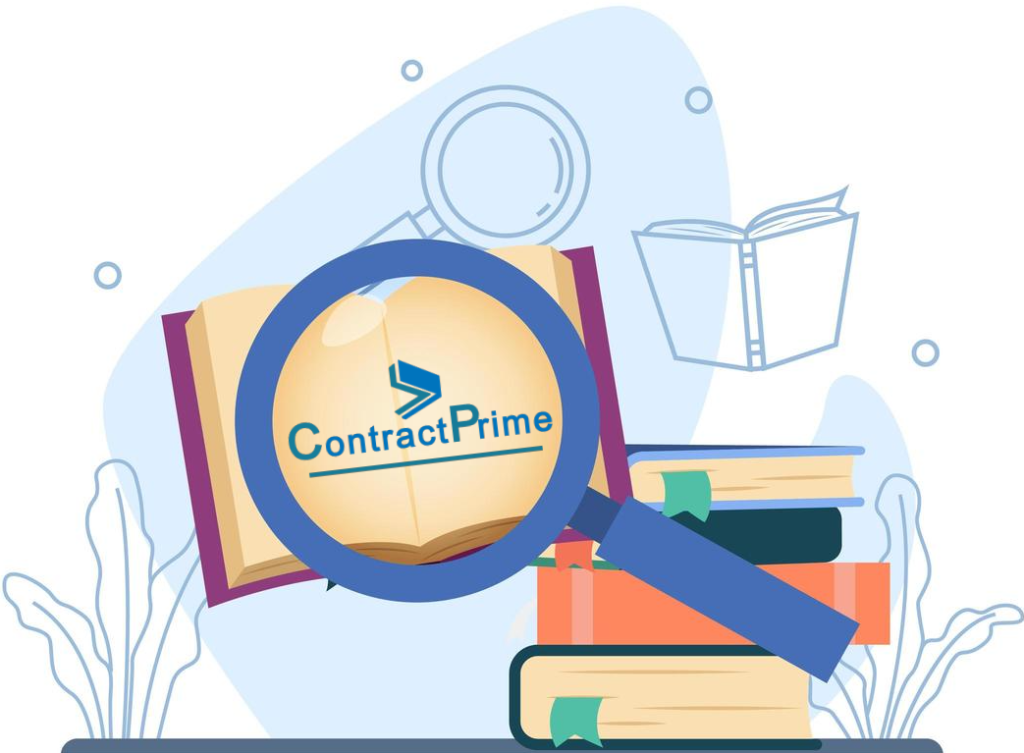 Ask the librarian
Community and collaborative editing
Users can submit legal research request for knowledge management team. Discussion forum integrated with Microsoft Teams allows knowledge sharing to be happen on ad hoc basic. Review a judgement, invite experts to comment and collect the reviews as headnotes. Content can be edited, sent for validation, and approved to guarantee context correctness and legality.
Legal Dictionary
Precedents, Clauses, and Templates
Contract automation relies on library to insert context based on business requirements. Maintain updated clauses required for drafting the contracts, like exclusion clause, force majeure, integration clause or indemnity for liquidation damages. Any to the library changes will trigger governance approval, so contract automation always uses the latest and best condition precedents.