Contract Repository
Full visibility of all contracts, and single source of truth for your business documents.
Act on your agreements with full insight and confidence.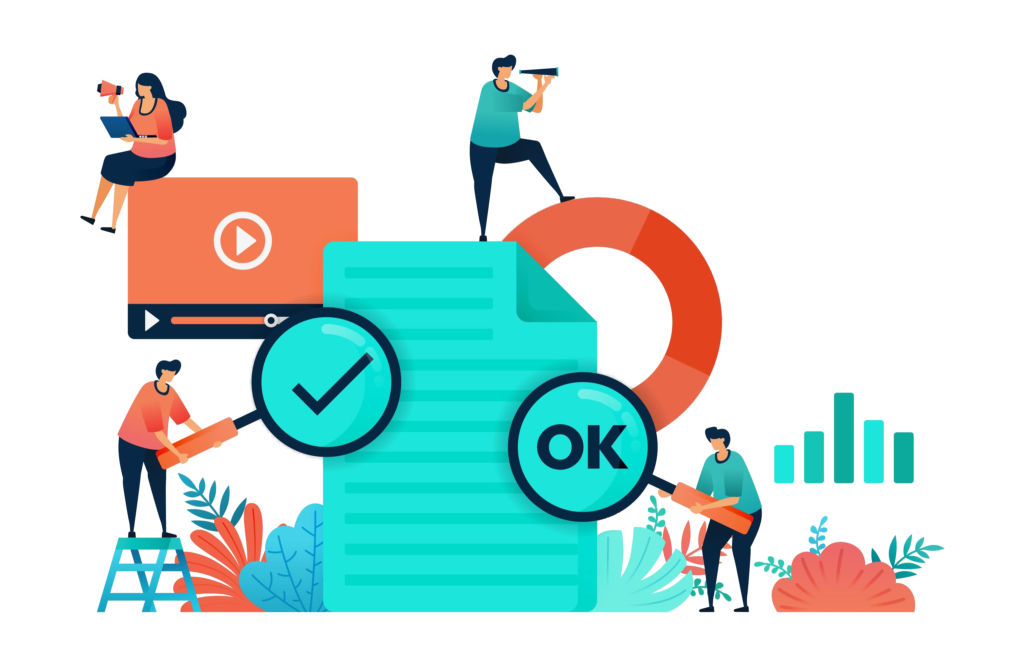 Store all contract documents in single dynamic contract folders, customized by contract types. CLM software for modern legal teams to extract intelligence from contract data. Simple or complex contract process can be implemented and stored in repository with no code and no training.
Single Repository
Contract types to match business process
Contracts in all stages, like negotiation or approval and waiting for signature are always available in single contract repository. Metadata or contract fields can be customized from existing library of frequently used properties or can be newly created based on business requirements. Search contracts by tags and export data for analysis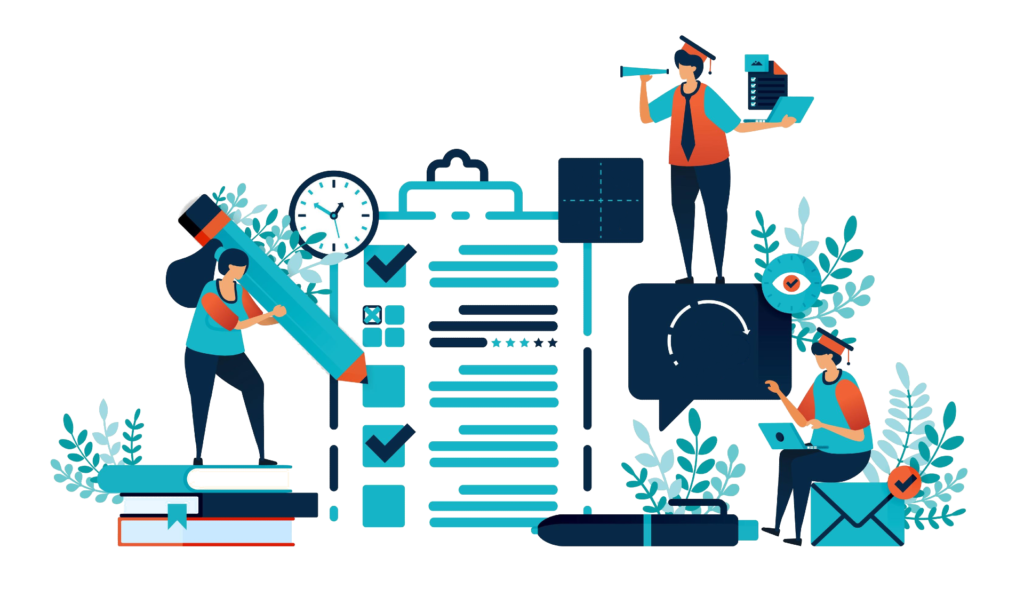 Create Contracts
Store any contracts, third party paper to legacy
Contracts added to ContractPrime are tagged with metadata. Upload tool extracts metadata automatically along with OCR process, so reporting is always accurate across your entire organization's contract data. Capture additional details by integrating with applications like SalesForce or CRM, so manual data entry can be avoided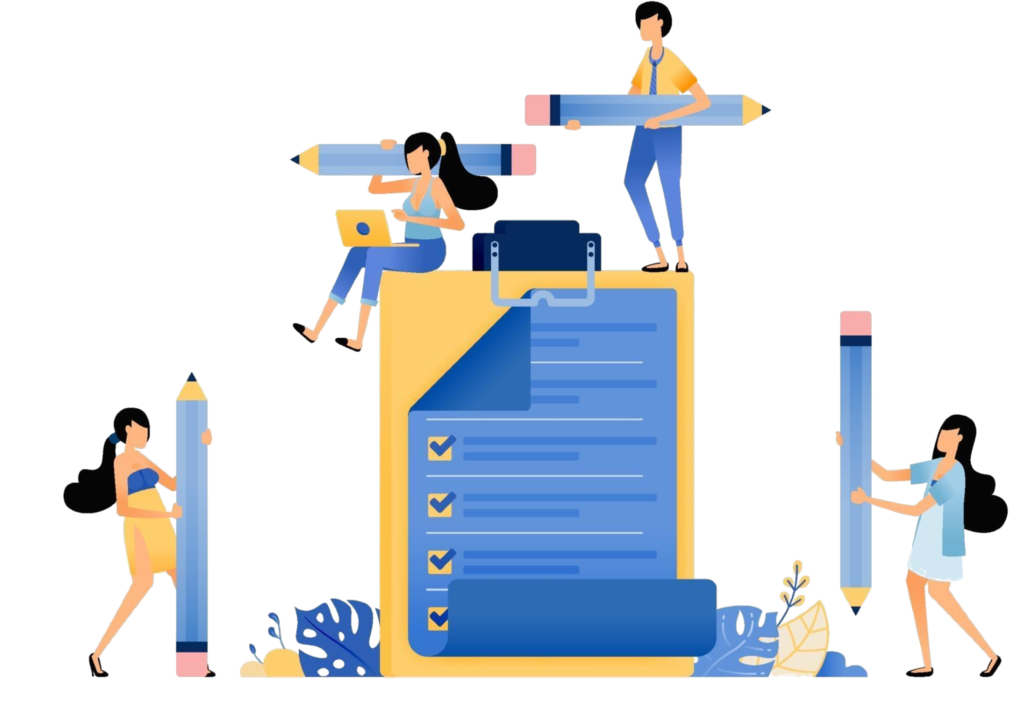 Find and Analyze
Business decision backed by contract data
Get answers to your business questions like finding exposure to interest rate increase or determining renewal dates of all contracts for a department. Legal or business users can generate report without IT help from contract repository and export to Excel for further analysis. Security framework can be based on contract types or general counsel requirements. Invite people to view documents for limited time on ContractPrime collaboration platform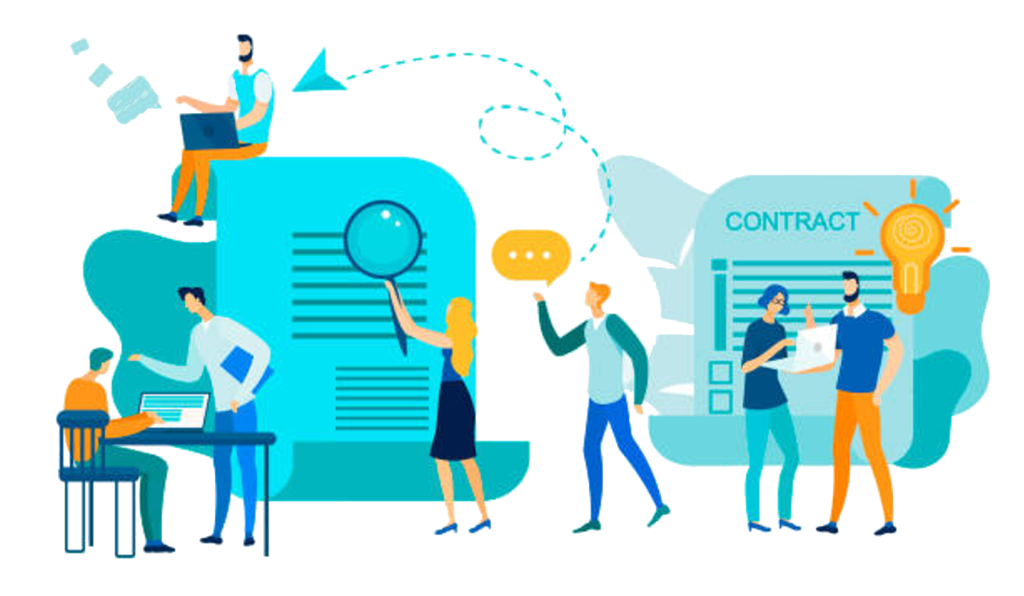 Execute Contracts
Obligations and Responsibilities
Set alerts to be notified when conditions change in the contract, like when obligations are not met. Integrate with compliance module and to report compliance score across organizational or governance requirements. Business can run on auto mode with workflow process triggered by users or contract data. Data detection rules purges data so you are protected that only valid information is stored in contracts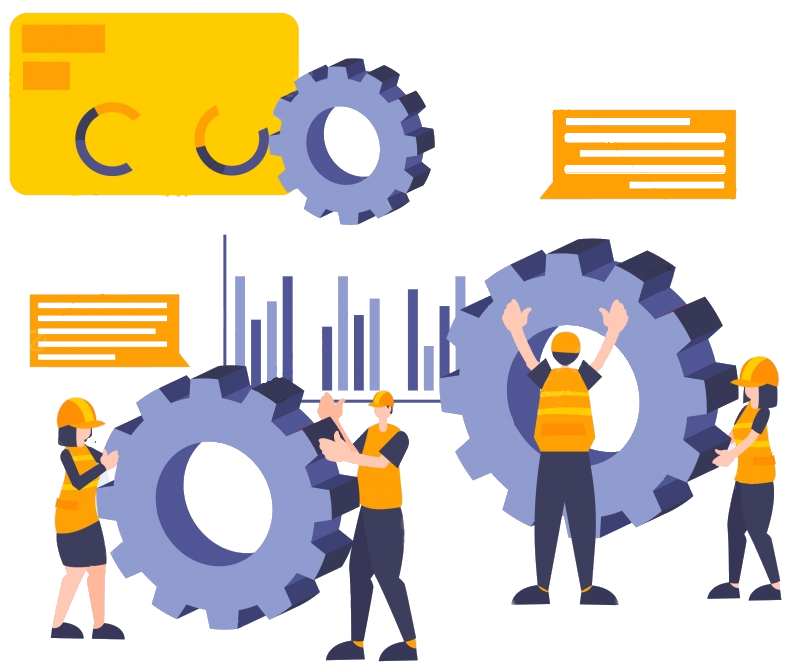 Offline Access
Access from anywhere and anytime
Sync your contract documents to local system. Make changes to contract documents and upload changes to cloud automatically or on demand. Outlook integration allows emails and attachments to be saved to contract folders with simple drag and drop. Access full DMS functionality from Outlook without need to switch between browsers, apps, or outlook.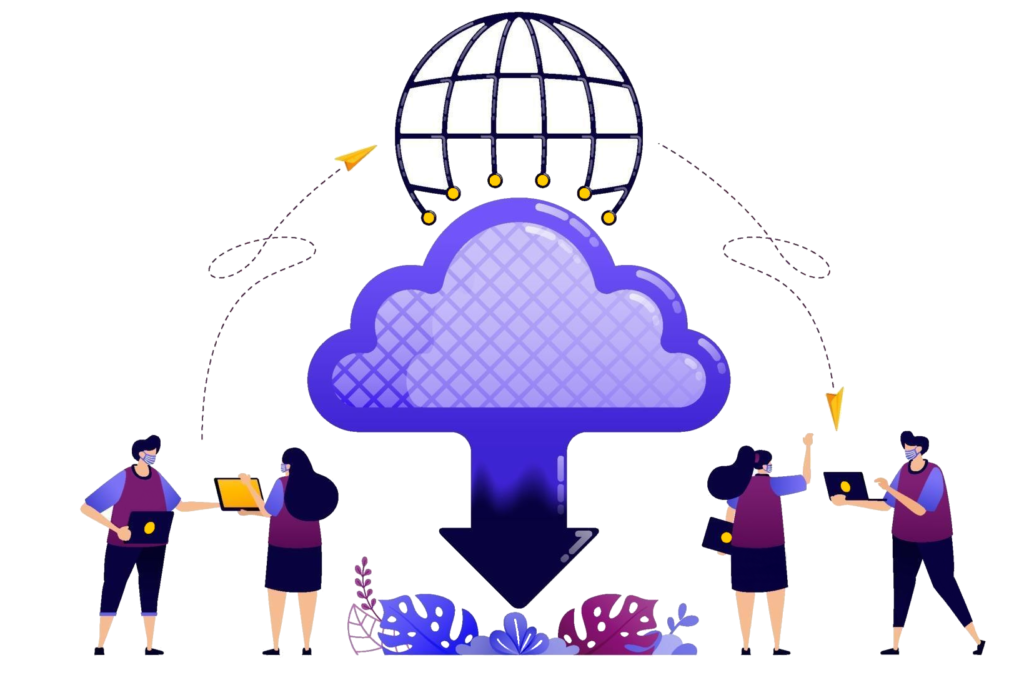 Frequently Asked Questions