Legal Compliance Software
Implement governance and reduce regulatory compliance cost. Handle organizational and vendor contract risks. Manage multiple standards required for GRC objectives and business competitiveness. End to end legal and compliance solution to execute corporate strategy coupled with changing regulations.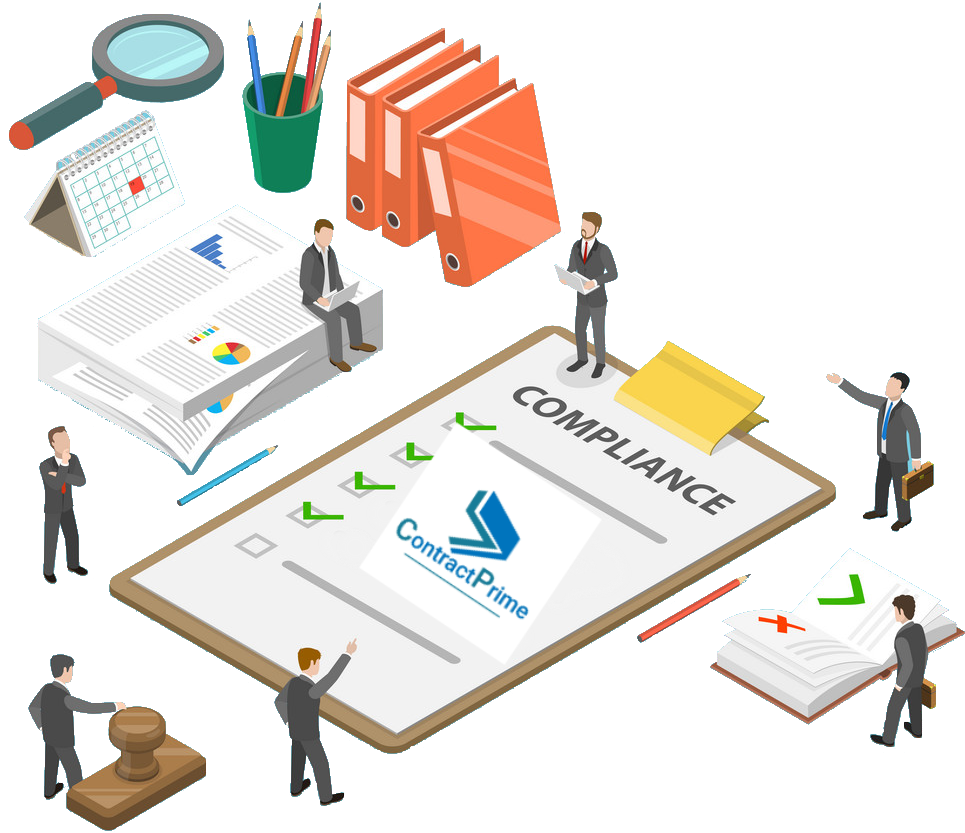 Be compliant with statutory, regulatory, or internal process-centric requirements. Invite and manage external consultants during audit period.
Holistic Business Analysis
Single solution for any verticals
Analyze risk factor with transparency for multiple industries within organization based on macro and micro economic indicator mapped to single library, for compliance officer to review and make decisions. Modular and bespoke legal technology solution to support individual situation. Start with predefined templates and governance law or customize to suit your requirements.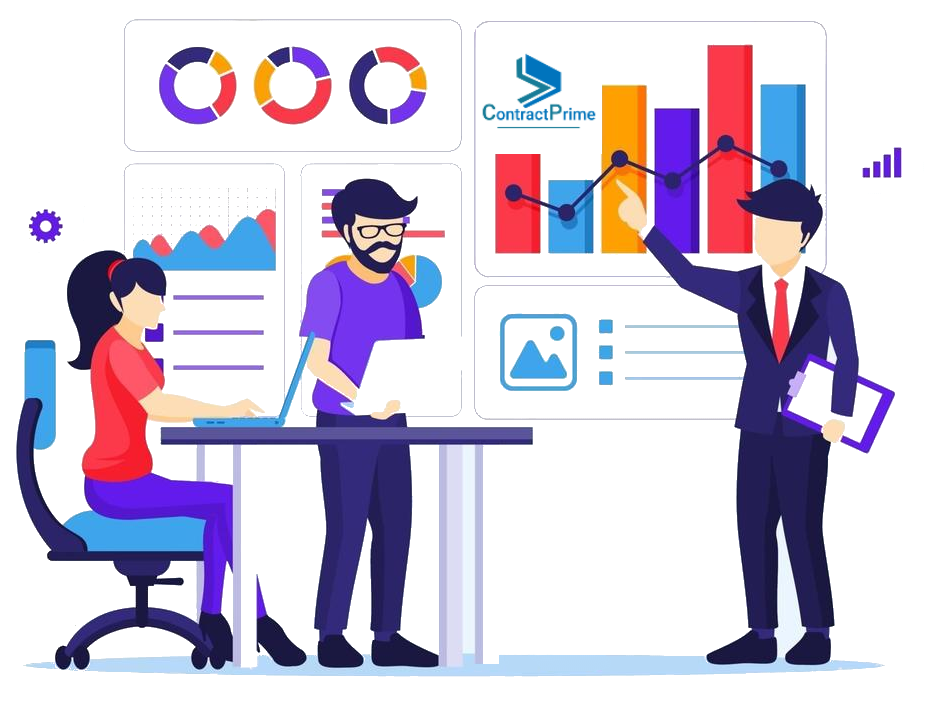 True Compliance
Reports and Dashboard
True picture of compliance standing across different departments, locations, and BU. Calculate and publish scores based on custom formula and industry benchmark. Manage sustainability indicators for corporate responsibility. Integrate compliance data with line of business applications to preserve data lineage, improve insight and analytics.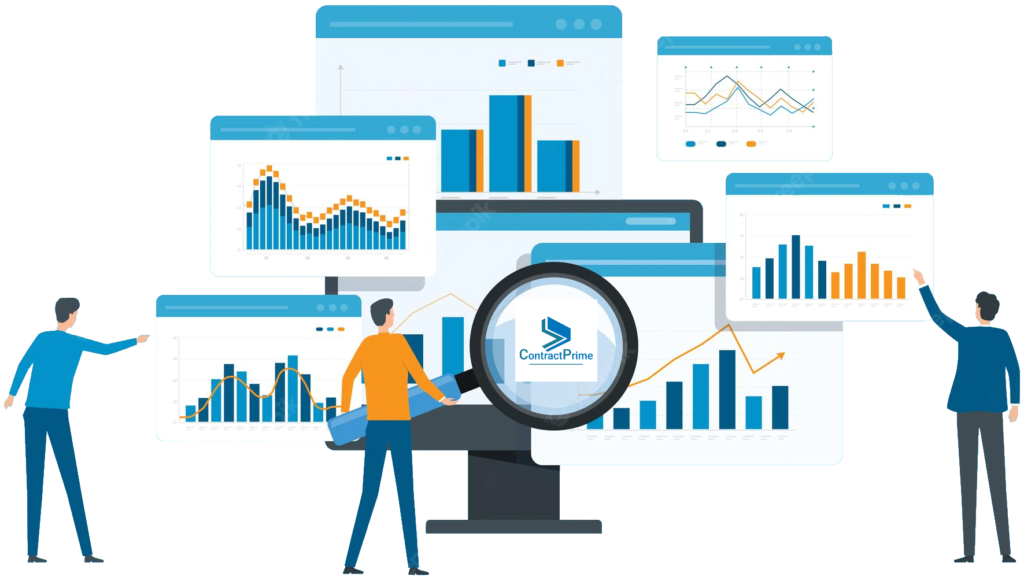 Reviews and Updates
Register, Inspections and Obligations
Record governing laws and ordinances to derive obligations for subsidiaries. Validate those obligations are fulfilled and reported for management decision making. Schedule inspections and maintain historical workorder logs. Documentation for any compliance questions. AI powered search center to access help files and forms based on metadata and full text.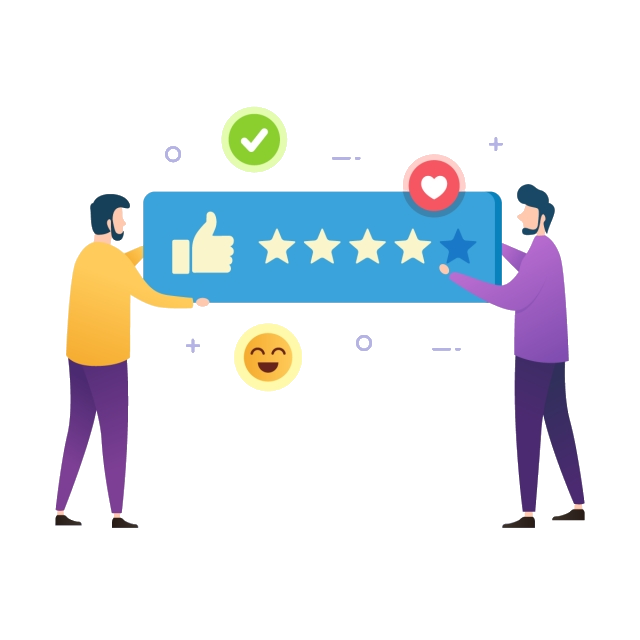 Legal Reviews
Updated Regulations and Requirements
Critical date notifications to check for changes in governance. Update objectives across company and keep stakeholders informed. Dashboard to display status details and tasks which needs immediate attentions. Save outgoing email communications and activities with authorities as journal. Streamline workflow and create tasks to offer compliance as service to business.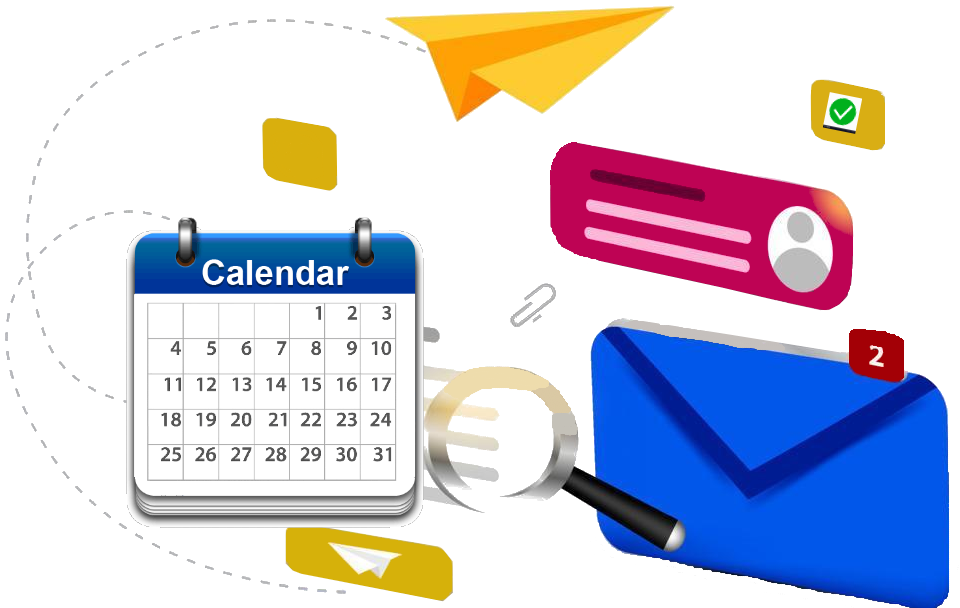 Frequently Asked Questions