Matter management for in-house legal teams
Take control of legal matters with ContractPrime legal department matter management solution. Our comprehensive software streamlines all aspects of your legal operations, from matter intake to case management and reporting. With our platform, you can easily manage all your legal matters in one place, with features designed to increase efficiency and reduce costs. Our solution is customizable and scalable to fit your unique needs.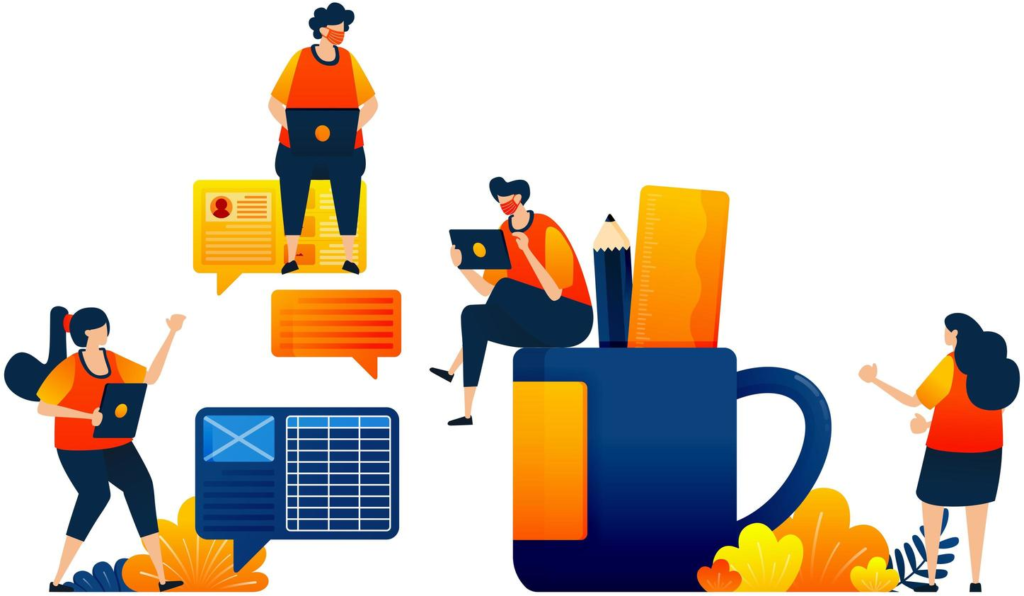 System of records, and collaboration platform to manage workload of the legal department. Provide true work visibility with smart task management integrated with document management solution. Discover how our platform can save you time, reduce risk, and improve your bottom line. Experience the power of our in-house matter management solution and simplify your legal operations today.
Manage Legal Department Cases
Workflow and Task Dashboard
Implement process by creating smart tasks assigned to team members based on matter metadata and custom configuration. Inhouse legal department users can modify workflow to suit the ever-changing needs of business. Provides guided wizard for users to complete the tasks without the need to exit the matter screen. Generate reports on team member performance based on task completion status.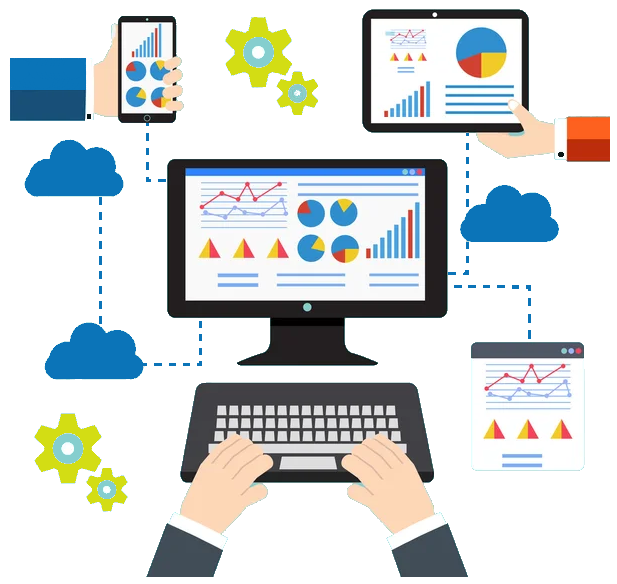 Minimize Risk
Matter Governance and Compliance
Review and Approval contracts in line with company requirements. Collect binding digital signature from external parties. Self-service for BU managers to create contracts which are auto approved and sent to counterparties for execution. Trigger automatic workflow when redline or new document version is created. Contracts are digital assets and extract exposures to changing market situations. Calculate risk scores on third party contracts and provide suggestions on alternate phrases to be used.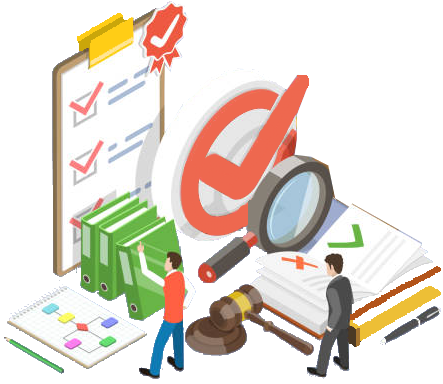 Automation and Assembly
Inhouse Document Management Solution
Create contract documents based on legal precedents and department requirements, and latest clauses are guaranteed to be included. Full legal DMS support with check-in, check-out, version management and internal comments feature for internal and external users. Document comparison when revisions ae not enabled. Convert documents to PDF and send as email attachment. Save incoming and outgoing emails as records.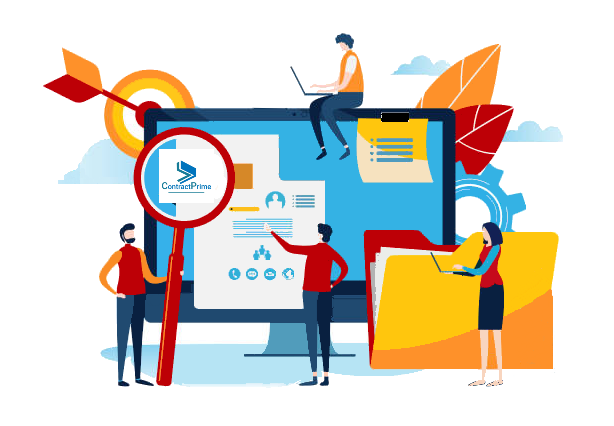 Client Portal
Team Collaboration
Invited external law firms and timekeepers can access matter and contract details through white labelled portal. Enter time sheet and expenses to create invoice. Manage rate card for different tasks based on law firm, role, and timekeepers. Route to matter owner for invoice approval. Share documents with external users and coauthoring allows editing of same word document by multiple users at same time.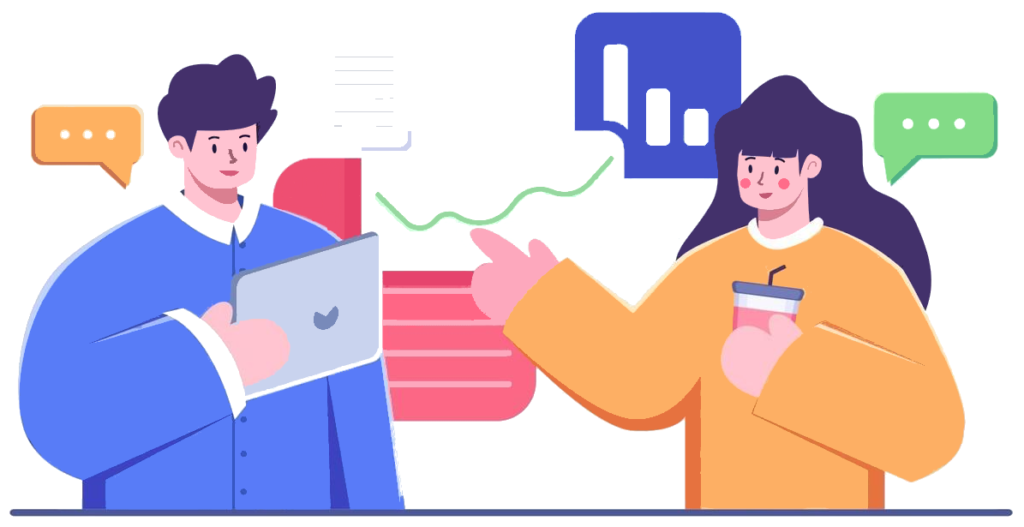 Control Matters
Dashboard and Event Notifications
Access matters portfolio based on department or role-based permission management, all in one location, from any device. Track financial and performance metrics and share management reports on risk exposure and contract obligations. Create custom intake forms to manage legal request and customize matter with custom fields based on practice area.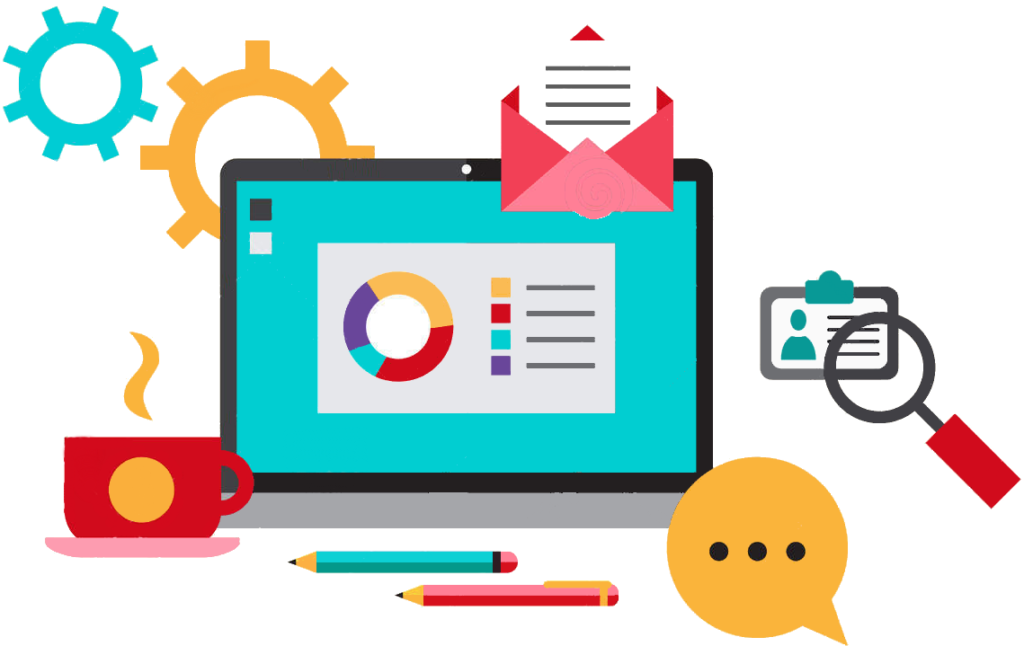 Unified Access
Outlook Integration
Copy emails and attachments to matter or contract folder with easy drag and drop. Tag all outgoing emails and automatically copy incoming emails to matter folder. Access full DMS feature from Outlook and OneDrive integration for offline document access. Local documents are encrypted and protected if laptop is lost.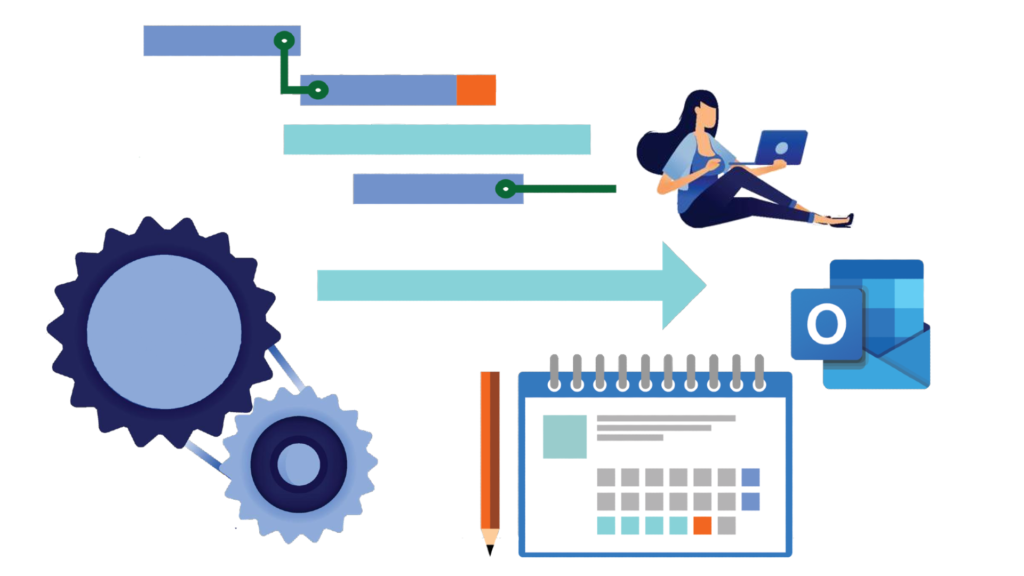 Findability
Search Center
Find and filter documents, emails contracts, and matters by metadata or full index. Refiners guide users to filter search results by properties based on matter practice area. Export results for further analysis and set search-based notification triggers. Search results are security trimmed and only contents with users' access are returned.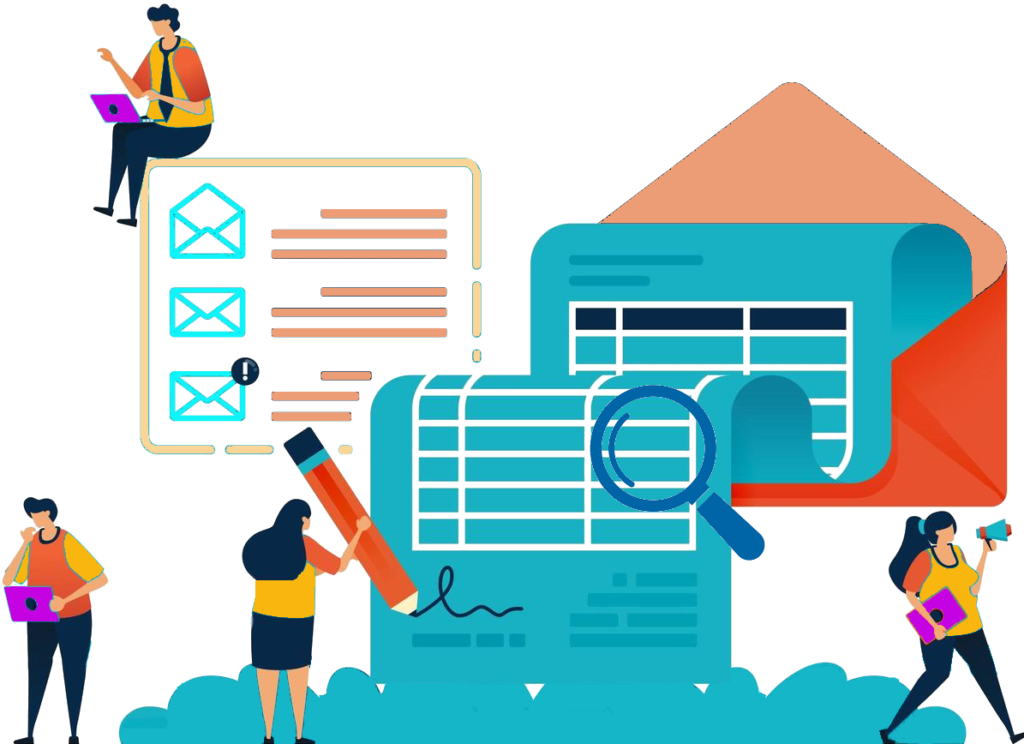 Frequently Asked Questions