Contract Workflow
Design and implement business process, managed by in house team.
Build workflow specific to contract types, and workflow steps customized to contract properties.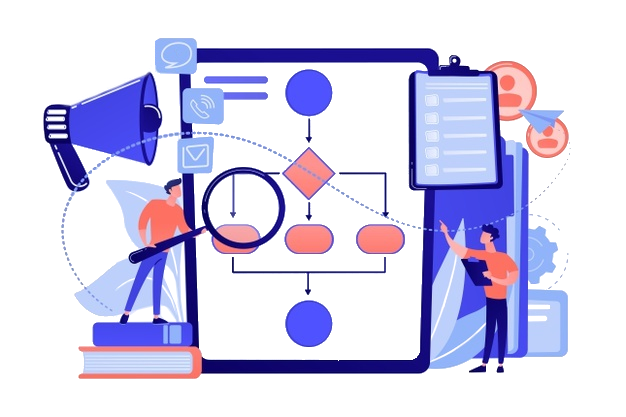 Visualize full contract lifecycle management negotiation and approval process with simple drag and drop.
Contract compliance
Self-service for business requests
Launching a new contract type with associated process does not need programming or IT support. Legal or business team can create templates from word document, start workflow designer to build contract approval process, with multiple steps, till collecting digital signatures. Negotiation and approval flow can be parallel or serial, and additional stages introduced based on contract metadata.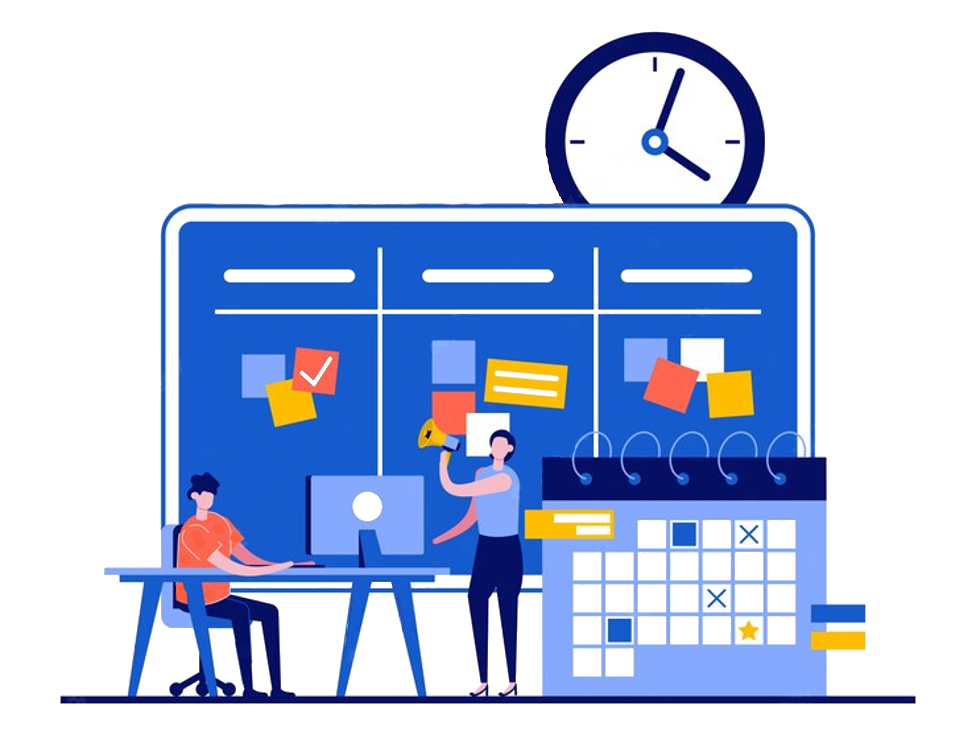 Contract governance
SOP for risk mitigation
Contracts created by any business users always use the latest templates with updated precedents added. Lifecycle management is customized based on organizational requirements. Contract created from standard templates do not require approvals. Any redline will trigger workflow to notify appropriate parties as designed by legal department.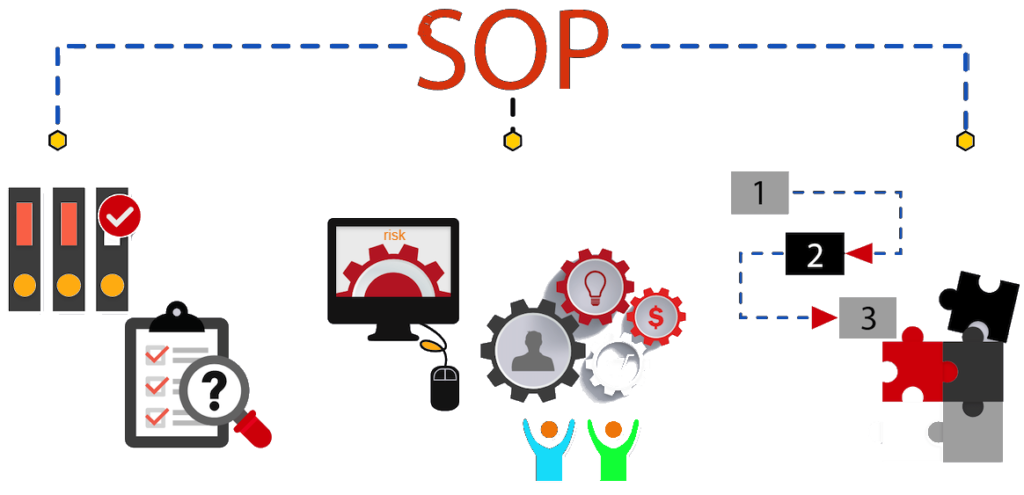 Flexibility for agility
Support business growth
Department need for business document generation and approval process varies. ContractPrime workflow designer allows customization on type of documents to be included in the final contract package and ability to select approvers for every stage. New departments can be onboarded with customized dashboard, contract templates and digital signature requirements. Clause banks can be localized to country.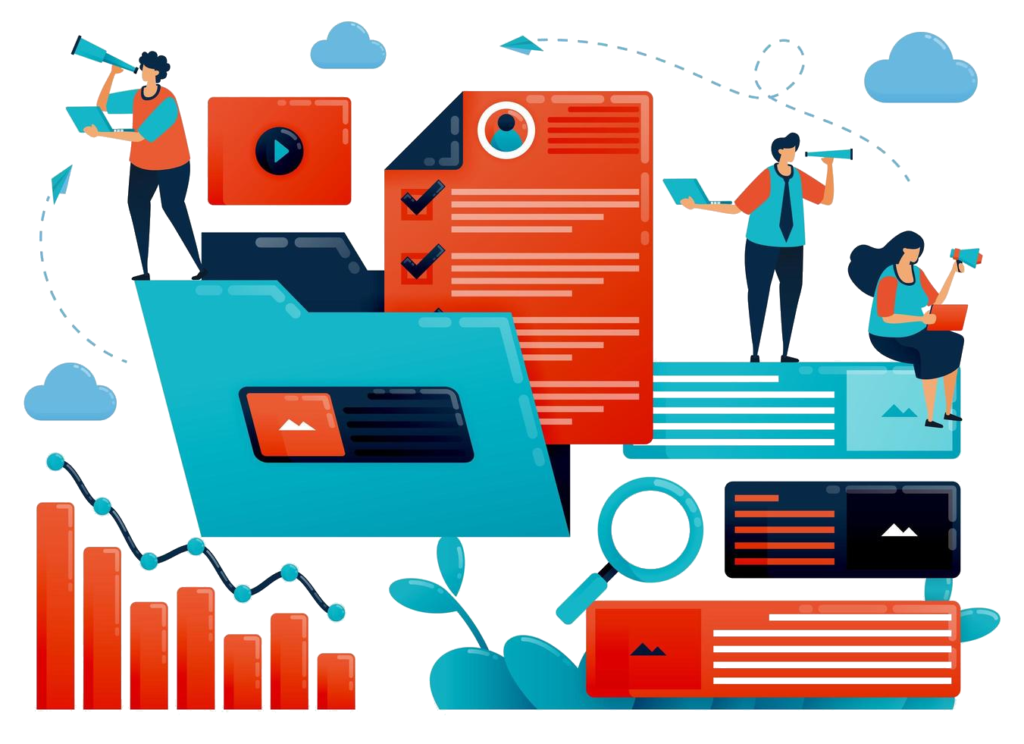 Workflow Automation
Bespoke contract task management
Assign tasks based on contract type and properties for complex contracts. Owners can check on task status and escalate tasks which needs immediate attention. Comments added to word document can be converted to tasks. Risk scores are calculated based on corrections suggested with recommendations provided to chose alternate language from historical contracts.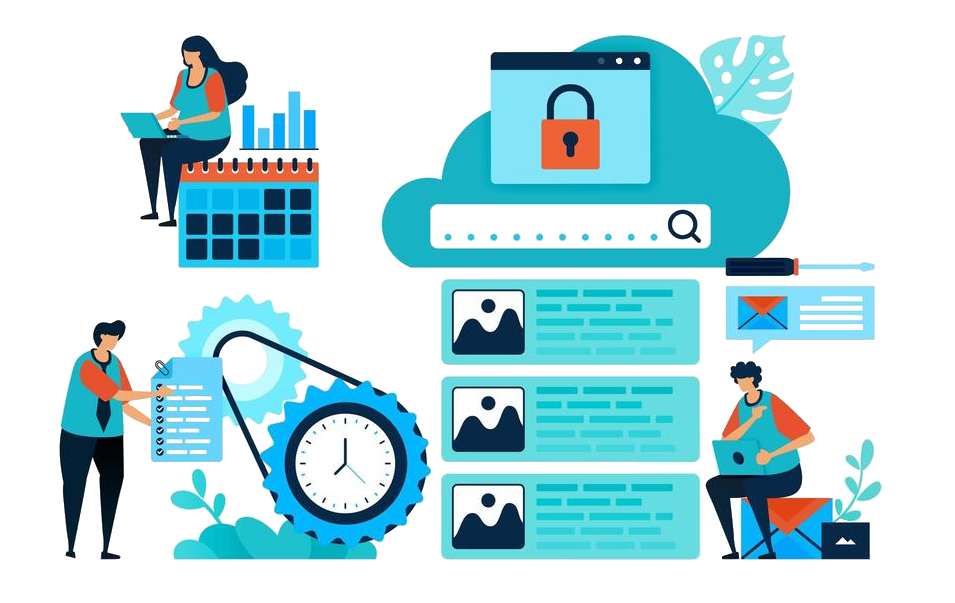 Contract Execution
Automation from business application
Contract workflow can be triggered from CRM or ERP to assemble sales or service contracts, approve automatically and push to digital signature platform without any user interaction. Contract solutions are always integrated with your business and solutions.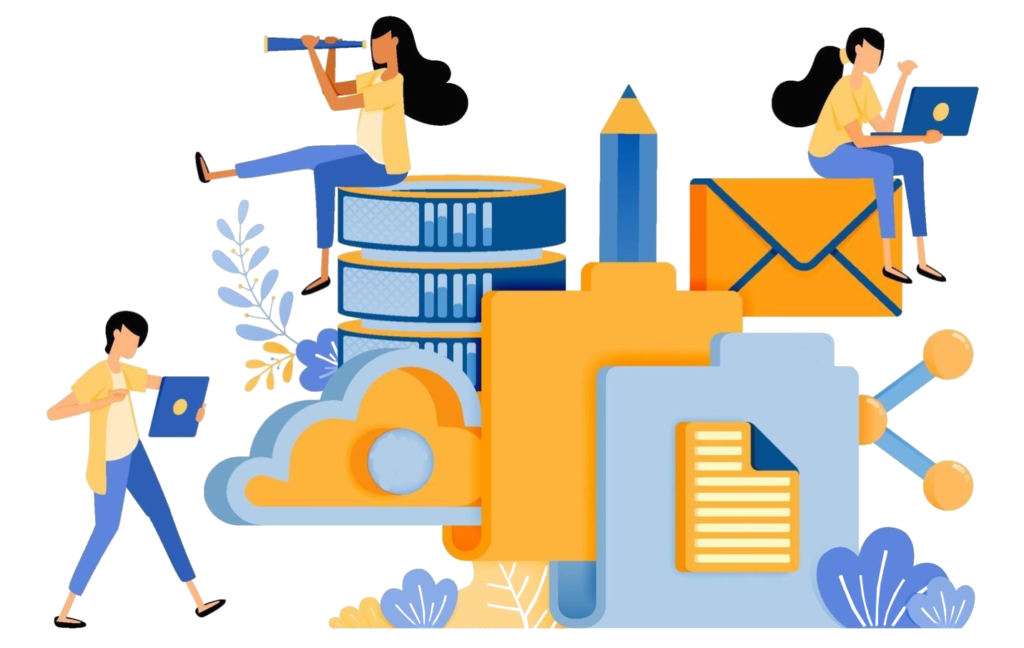 Process improvements
Develop internal knowledgebase
Workflow logs are used to track KPI and report on frequent change requests, contract terms used and jurisdiction of the contracts in the repository. Analysis of the reports will help close the CLM gaps and provide platform to offer consulting and collaboration within departments. Legal technical deficits are addressed, and internal contract steps can be automated.