Legal Spend Management
Predictability of legal operations costs. Legal technology to track legal spends on department, matter, and external law firm level, from evaluation to engagement. Manage budgets and understand projected legal costs for smarter decision making.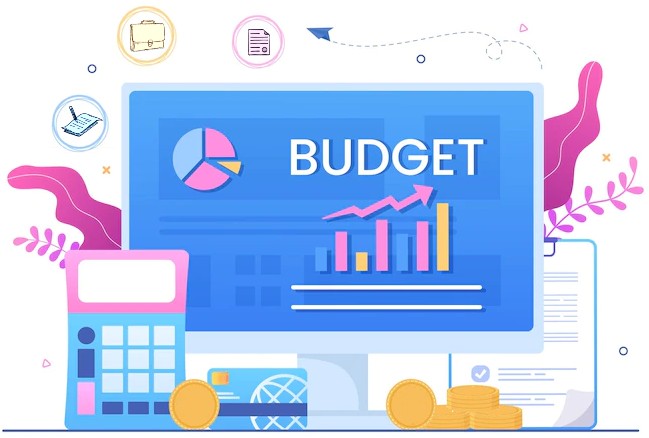 Centralized database, process and data supported recommendations to improve services and reduce legal expenses.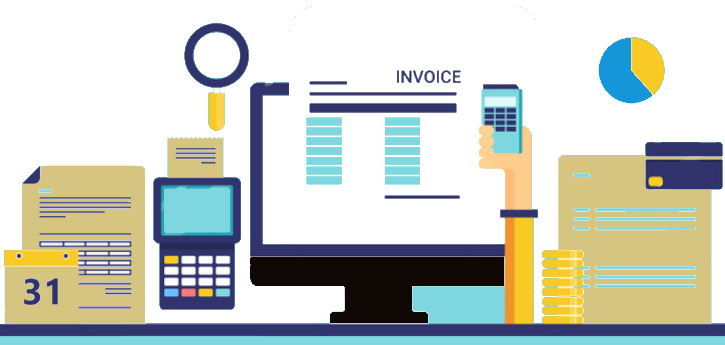 Track Legal Spend
Beyond e-billing software
Law firm partners and vendors can submit expenses and invoices electronically. LEEDS invoices from outside parties can be uploaded to ContractPrime directly. Track, validate and forecast every spend automatically by setting rules to find compliance errors and routing for approval.
Manage Timekeepers
Guideline and Rate Management
Consolidate and view Timekeepers by roles, law firms, practice area and matter worked on. Access inventory of timesheets submitted and compare against industry benchmark or peers in location and matter type. Use metrics to optimize selection of outside counsel, obtain quotation, and review proposals to reduce costs. Invoices are validated against negotiated rates and all line items are checked for compliance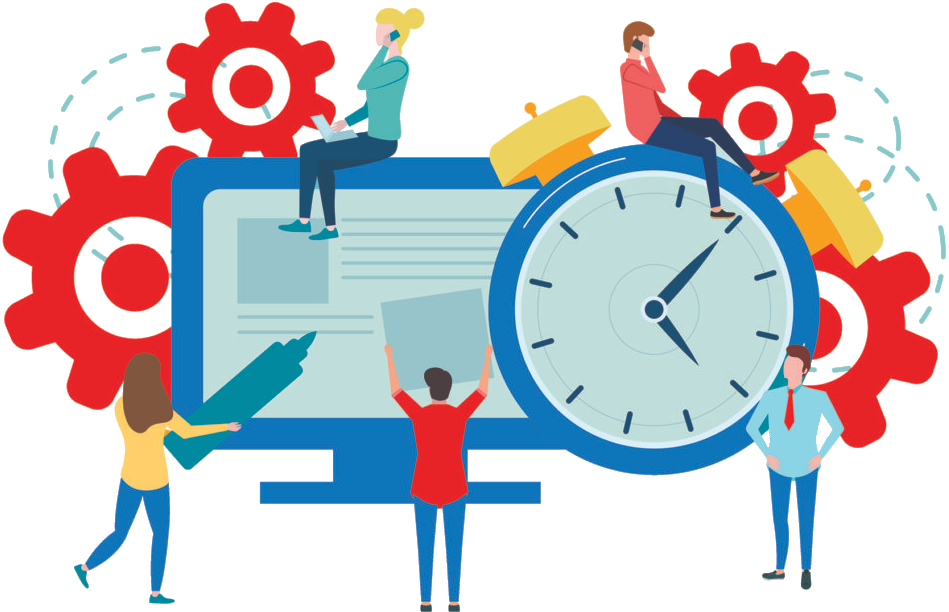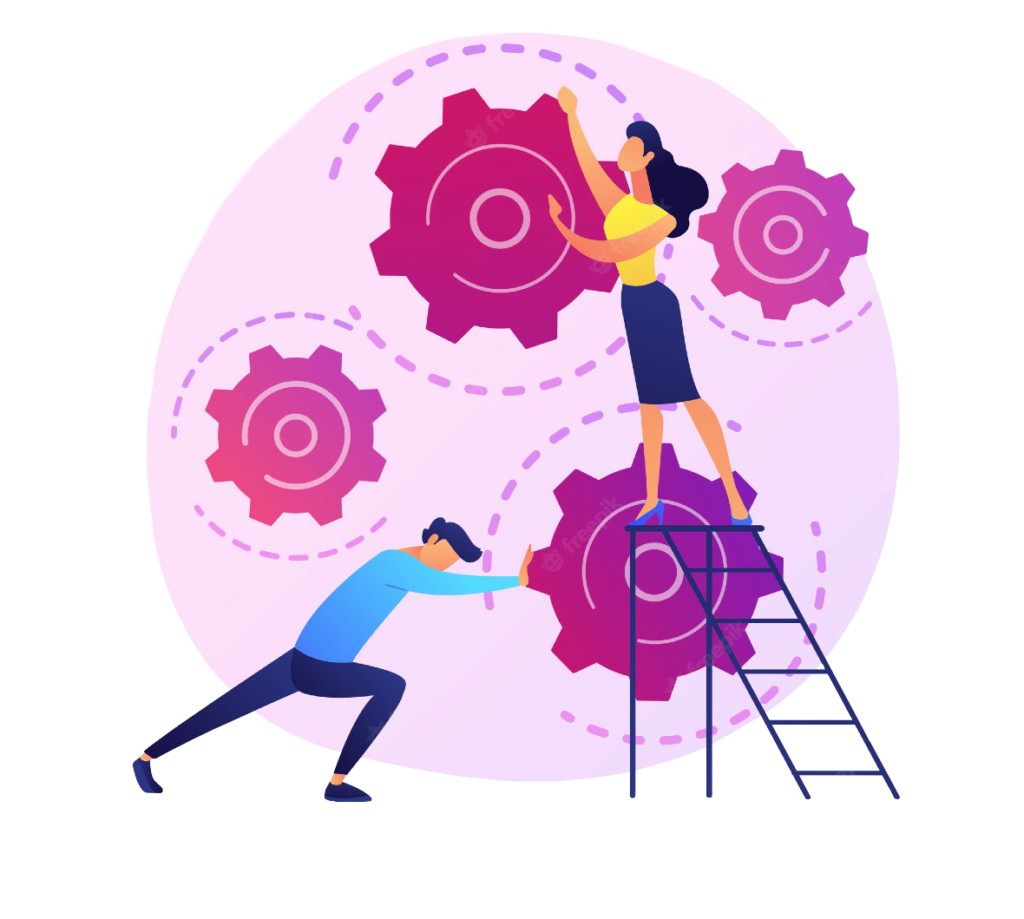 Legal Spend Management Challenges
Spend Management software must align business goals with corporate objectives. Managing the external vendors is always a challenge for legal department. Solution must advise management supported with metrics about external partner interaction by addressing the following limitations.
Forecasting Legal Costs
Following organizational compliance
Vendor performance evaluation
Management visibility
Invoice approvals
Managing costs in Legal Ops
Organizations can develop and implement playbook to support governance model
Track Costs for Legal Department and Vendors
Approval Process managed by Business and Finance
Vendor Extranet
Spending insights and performance valuation
Self-service for partners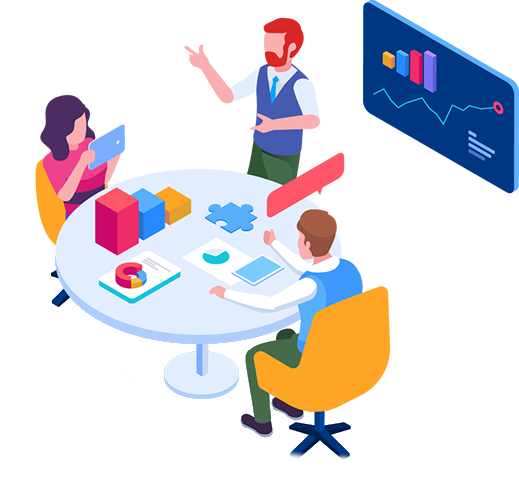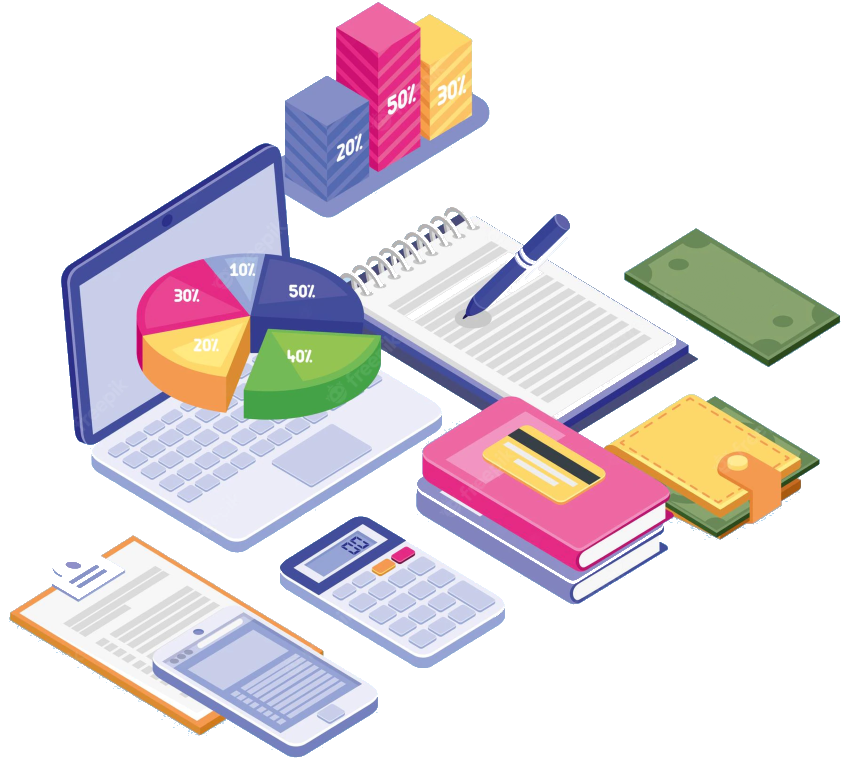 Legal Budget
Benchmark and control spend
Distribute legal spend budget across department, practice area, matter, or law firms. Set triggers to monitor spend and evaluate external partner performance to determine their effectiveness. Track legal costs for each law firm by case, jurisdiction, quarter, or year and derive vendor performances. Outside counsels can request for additional budgets and monitor cost overruns.
Continuous Improvement
Dashboards, Reports and KPI
Monitor and compare against historical spend data by serious of KPI like cost per lawyer, matters per lawyer, budget overrun on department level and effectiveness of partners. Collect feedback on the timekeepers from matter owners to generate management reports during renewal period. Dashboard will be a single platform to view practice spends and drill down by activity code and expense type.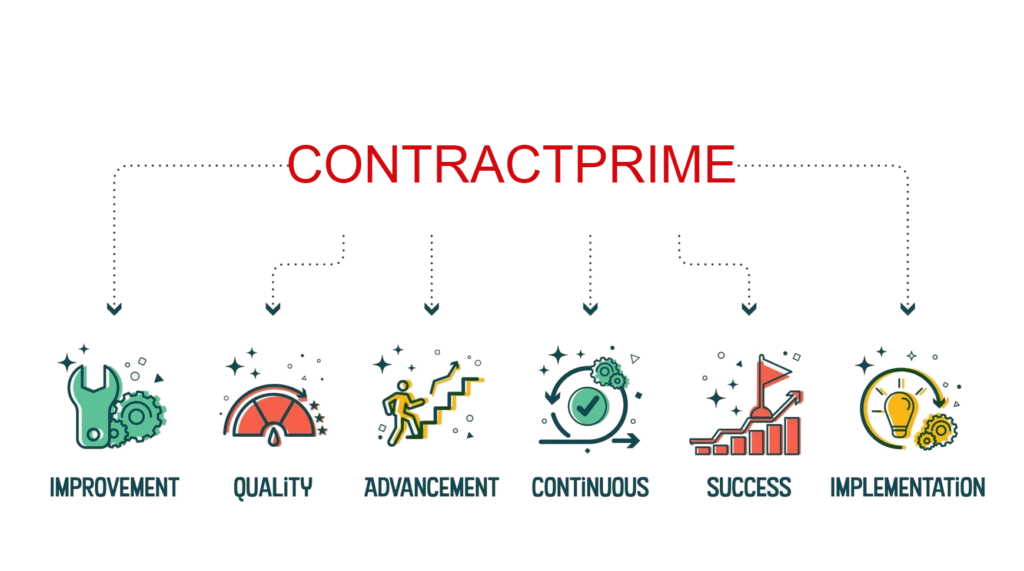 Frequently Asked Questions