Contract Software for Human Resources
Efficient contract management for HR department. All in one portal for employee self-service to get payroll and benefits data.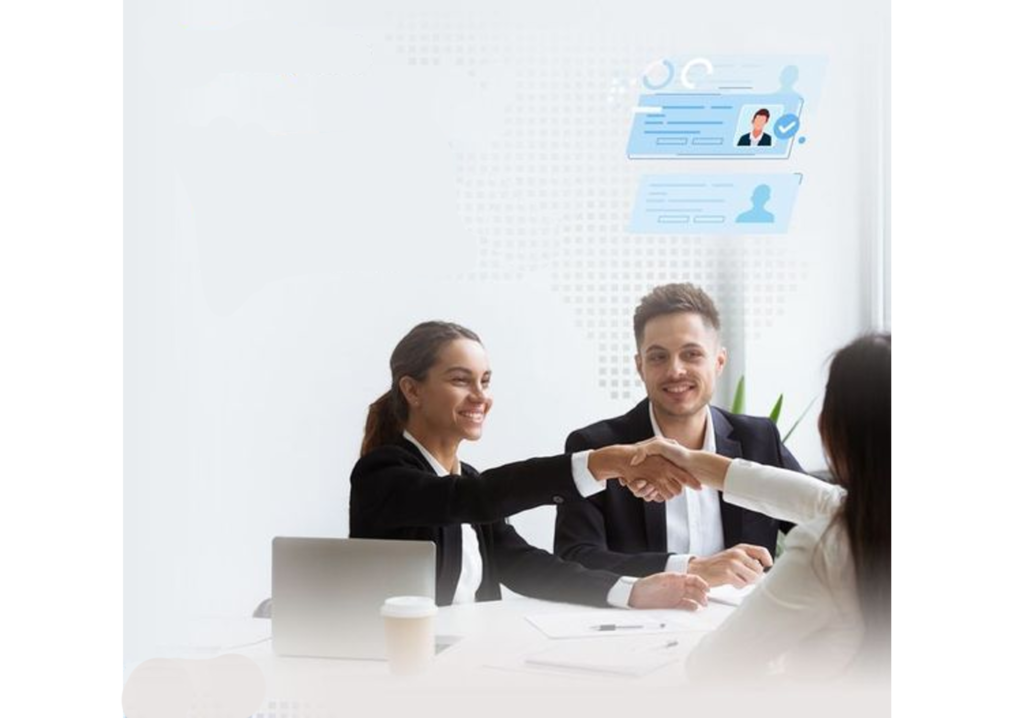 Simplifying contracts for employee-first organization
Exceptional service to employees and contractors to deliver organization responsibilities and obligations to the workforce. Contract solution for HR to actively manage employment contracts and implement compliance triggered by automated workflow.
Contract offer letter, employee handbook, new policy sign-off to staffing agreements, all accessible and monitored in one central location. Automate contracts faster ensuring compliance with labor regulations and company mandates.
Best internal collaboration platform for streamlining HR Contracts
HR department handles employee personal information and must comply with GDPR regulations in protecting the PI data. Legal DMS to handle confidential documents and records as per industry governance requirements.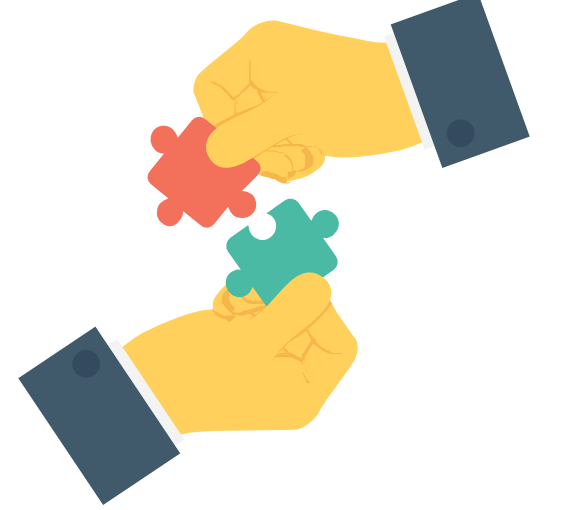 Collaborative Contracting
Coauthor contract documents with other departments like finance, compliance, and IT. Generate agreements from preapproved clauses, terms, and conditions. Contract management software customized to HR team requirements.
Automated Workflow
Get approvals and collect digital signatures from employees and managers using contract workflow software. Customize steps and approvers based on employment title and type.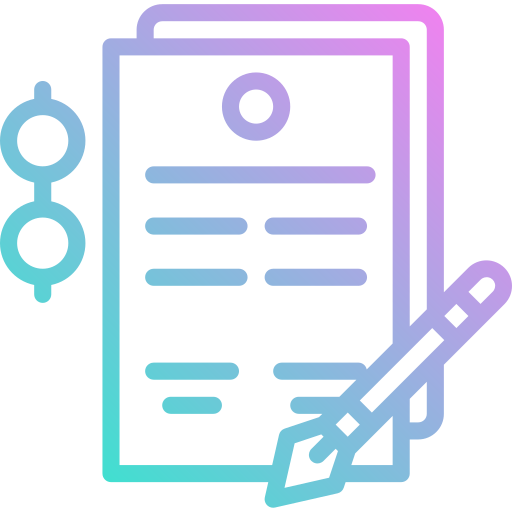 Document repository
Automate employment contract creation based on templates and save in contract repository. Machine learning enabled search to identify documents.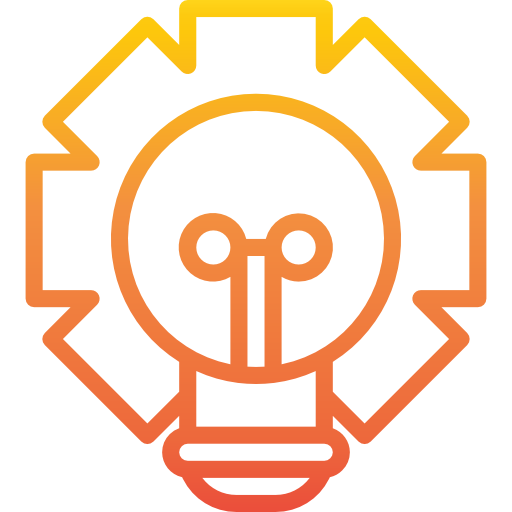 Actionable Insights
Measure metrics and report KPI of employee contract performance in an easy Dashboard. Analyze performance data for hidden risks, and continuous process improvements.
ContractPrime for HR team
Compliant contract assembly in few clicks
Employment contract compliant with legislative policies
Obtain approvals from department heads on offer letter
Collect digital signature from employees
Legal document solution for clause management