Contract Software for Human Resources
Simplified solution to track responsibilities, obligations, deliverables and activities of employees and contractors from one centralized location, eliminating need for manual tracking by receiving automated notifications for important milestones, ensuring you never miss a renewal or expiration date.
HR Contract Management software uses AI to simplify your contracting process, giving you an easy and user-friendly experience.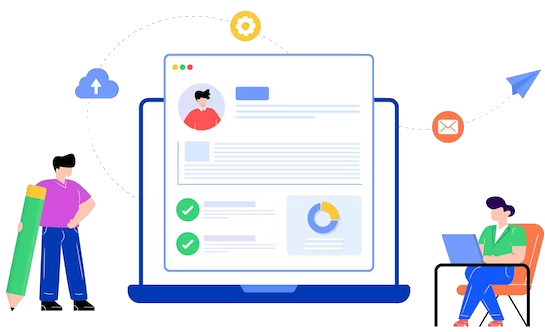 Simplifying contracts for employee-first organization
Exceptional service to employees and contractors to deliver organization responsibilities and obligations to the workforce. Contract solution for HR to actively manage employment contracts and implement compliance triggered by automated workflow.
Contract offer letter, employee handbook, new policy sign-off to staffing agreements, all accessible and monitored in one central location. Automate contracts faster ensuring compliance with labor regulations and company mandates.
Best internal collaboration platform for streamlining HR Contracts
HR department handles employee personal information and must comply with GDPR regulations in protecting the PI data. Legal DMS to handle confidential documents and records as per industry governance requirements.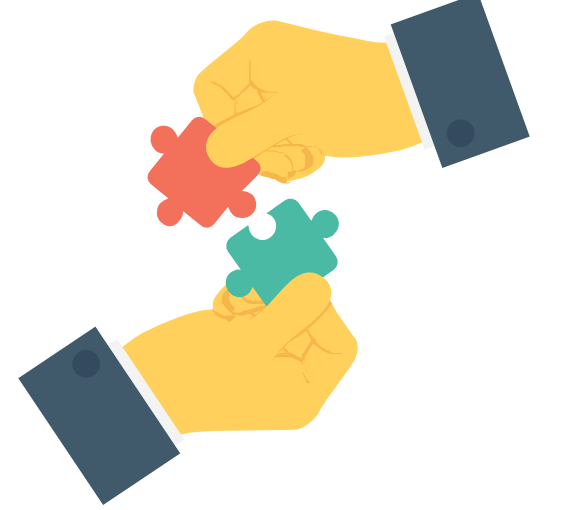 Collaborative Contracting
Coauthor contract documents with other departments like finance, compliance, and IT. Generate agreements from preapproved clauses, terms, and conditions. Contract management software customized to HR team requirements.
Automated Workflow
Get approvals and collect digital signatures from employees and managers using contract workflow software. Customize steps and approvers based on employment title and type.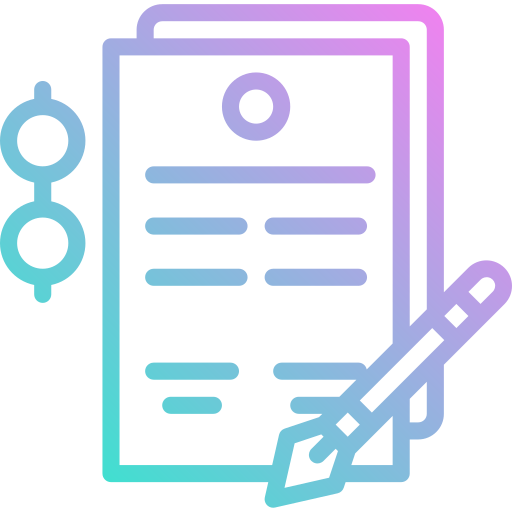 Document repository
Automate employment contract creation based on templates and save in contract repository. Machine learning enabled search to identify documents.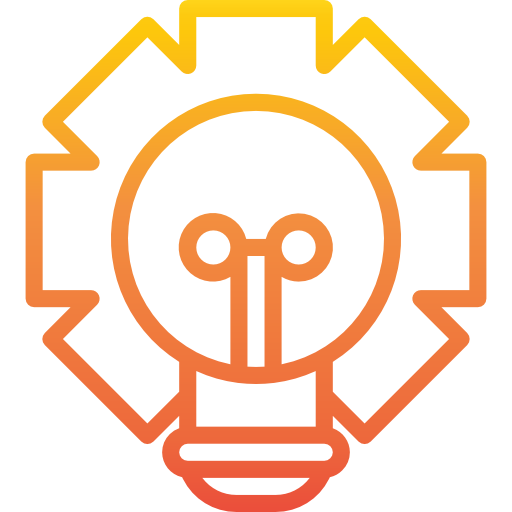 Actionable Insights
Measure metrics and report KPI of employee contract performance in an easy Dashboard. Analyze performance data for hidden risks, and continuous process improvements.
Types of HR Contracts
ContractPrime is preconfigured with the following templates to get started immediately.
Employment Letter
Also known as a job offer letter, the legal document that outlines the terms and conditions of an employment offer. It typically includes details such as the position being offered, the start date, salary, benefits, and other relevant information.
Employee Handbook
A document that outlines the policies, procedures, and expectations of an organization. It typically includes information on company culture, employee benefits, disciplinary procedures, and other important information relevant to employees. Employees must acknowledge to have read the handbook.
Non-Disclosure Agreements (NDAs)
A legally binding contract that prohibits employees, vendors, partners, or contractors from disclosing confidential information. NDAs are often used to protect trade secrets, confidential business information, and other sensitive data.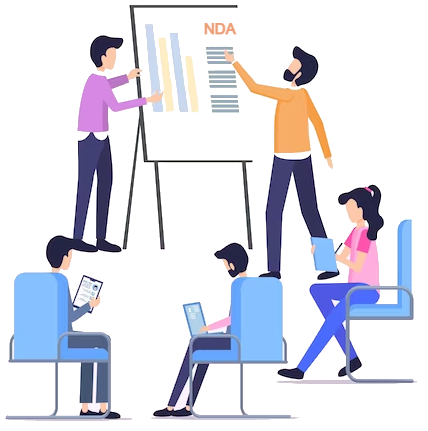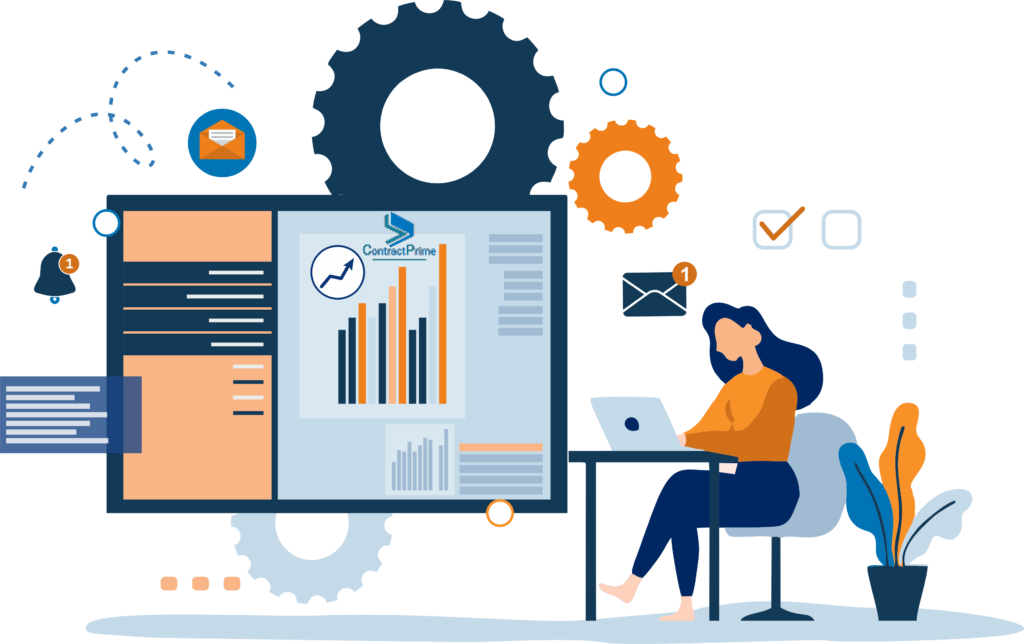 Performance Reviews
Employee's job performance assessment over a given period. They typically include feedback on areas where the employee is excelling, as well as areas where improvement is needed.
Non-compete Clauses and Agreements
Binding contract that prohibits an employee from working for a competitor or starting a competing business for a certain period after leaving their current employer. These agreements are often used to protect a company's trade secrets, customer relationships, and other proprietary information.
Benefits of HR department Contract solution
Time savings
By automating and streamlining the contract management process, Contract software can save HR departments a significant amount of time and reduce the administrative burden of managing contracts.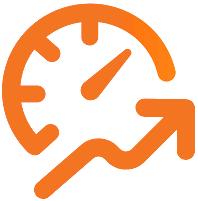 Increased efficiency
With Contract Management Software, HR departments can more efficiently manage contracts, from initial drafting to final approval and signature. This increased efficiency based on contract automation can lead to faster turnaround times and better overall contract management.
Improved compliance
Contract Management Software can help HR departments ensure compliance with relevant laws, regulations, and company policies by providing greater visibility into contract terms and renewal dates.

Better risk management
By providing greater visibility into contract terms and clauses, Contract Management Software can help HR departments identify potential risks and proactively manage them, as required by the organization governance team. Solution offers alternate precedents suggested by AI based on previously accepted conditions for similar contract types.

Enhanced collaboration
Contract Management Software can facilitate better collaboration between different departments, employees and contractors involved in the contract management process, resulting in better communication and faster contract execution.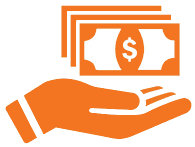 Cost savings
By reducing the time and resources required to manage contracts, Contract Software can help HR departments save money and improve their bottom line while always being compliant.
Greater accuracy
Eliminate errors and inconsistencies in contracts by providing contract automated tools for drafting, reviewing, and approving contracts. Machine language assisted contract review can help HR department negotiate outside vendor contracts with confidence.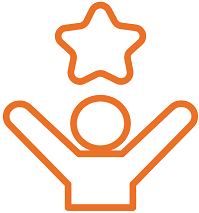 Streamlined hiring process
Automate tasks like creating and sending offer letters, collecting signatures, and storing documents in one central location like legal document management solution. With fewer manual processes, you'll be able to save time and improve the efficiency of your hiring process.
HR Contract Management Software on Microsoft 365
Managing employee contracts can be a daunting task for HR teams, especially when dealing with a large number of employees. ContractPrime's HR Contract Management Software on Microsoft 365 offers a solution to this challenge.
Built on top of the powerful collaboration platform SharePoint, ContractPrime's software provides an easy and efficient way to manage employee contracts. With ContractPrime, HR teams can store, manage, and track employee contracts in a centralized and secure location. The software also allows for the creation of custom workflows, making the contract management process even more streamlined.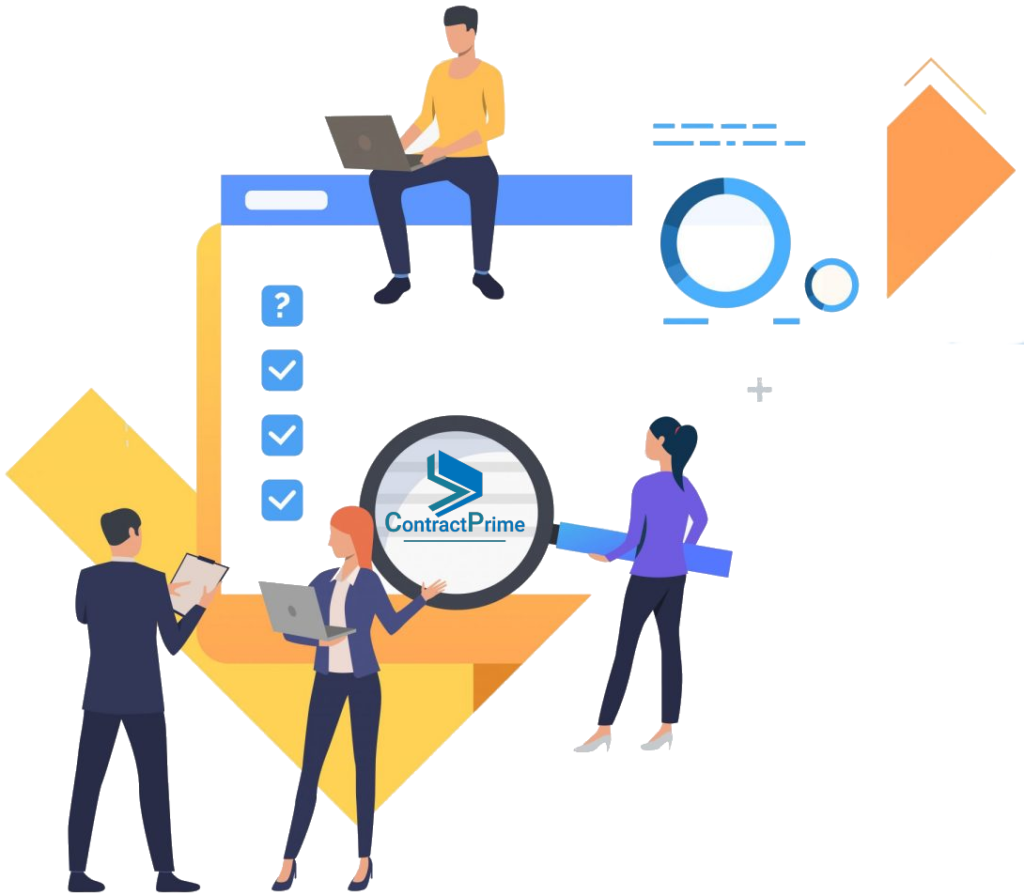 One of the key benefits of using ContractPrime's HR Contract Management Software on Microsoft 365 is the ability to automate tasks related to contract management. This not only saves time and reduces errors but also ensures compliance with legal requirements and company policies. The software also offers real-time reporting and analytics, allowing HR teams to track the status of contracts and identify any issues that need to be addressed.
Another advantage of ContractPrime's software is that it integrates seamlessly with other Microsoft 365 apps, such as Outlook and Teams. This means that HR teams can access and manage contracts from within the applications they use every day, without having to switch between multiple tools.
Overall, ContractPrime's HR Contract Management Software on Microsoft 365 is a comprehensive and user-friendly solution for managing employee contracts. By leveraging the power of SharePoint and other Microsoft 365 apps, ContractPrime provides HR teams with the tools they need to streamline their contract management processes and improve their overall efficiency.
Why ContractPrime for HR team
Compliant contract assembly in few clicks
Employment contract compliant with legislative policies
Obtain approvals from department heads on offer letter
Collect digital signature from employees
Legal document solution for clause management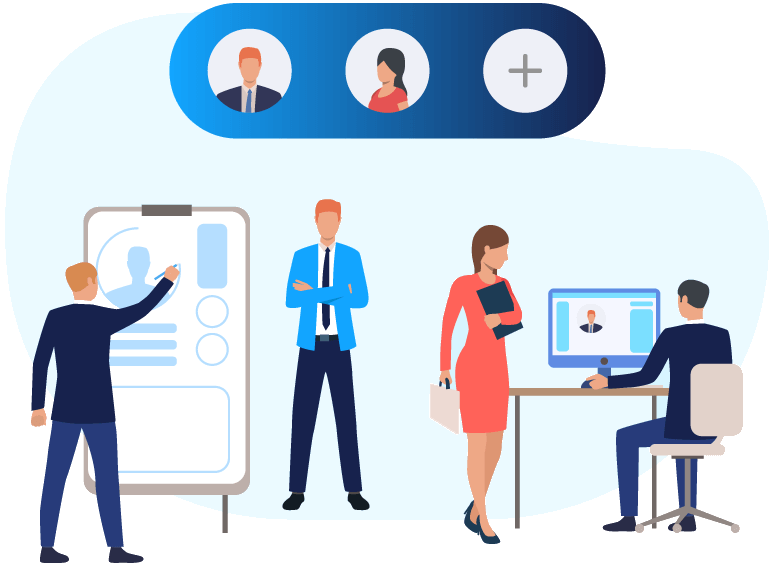 Frequently Asked Questions