Contract Lifecycle Management Software for Sales
Simplify sales cycle by decreasing time-to contract. Setup in minutes to create, eSign, track and manage all at one place. Automate order forms, contracts, invoices, payments, and more.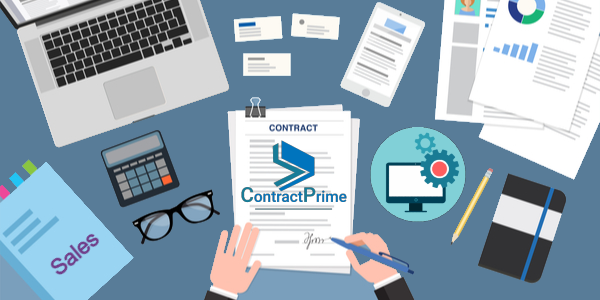 Close sales opportunity faster
Seamless CRM integration or standalone contract generation, the way sales and legal team wants it. Speed up your selling cycle by giving visibility to sales team on contract status and signature collection.
Benefits of ContractPrime CLM for Sales Team
Self Service
No more waiting for legal team to generate contracts with standard approved clauses. Assembly contracts instantly without the need to involve legal team for every sales deal.
CRM Integration
Sales Rep can create contracts form Salesforce or Dynamics CRM with the opportunity details and line items transferred to the contract. No need to copy and paste data manually between two systems.
Approval Workflow
Route contracts for necessary approvals based on opportunity value or other contract metadata. Approvals can be parallel or serial. Collect digital signature from the clients to execute the contracts.
Collaboration Platform
Negotiate the contract without need to send the documents in emails. Share document through client portal and allow coauthoring of the document with counter parties and client. Leave comments for internal and external users.
Visibility
Dashboard lists all the contracts created by the users, waiting for negotiation or approvals. Search and filter to identify the contract status without the need to make phone calls to check on the progress.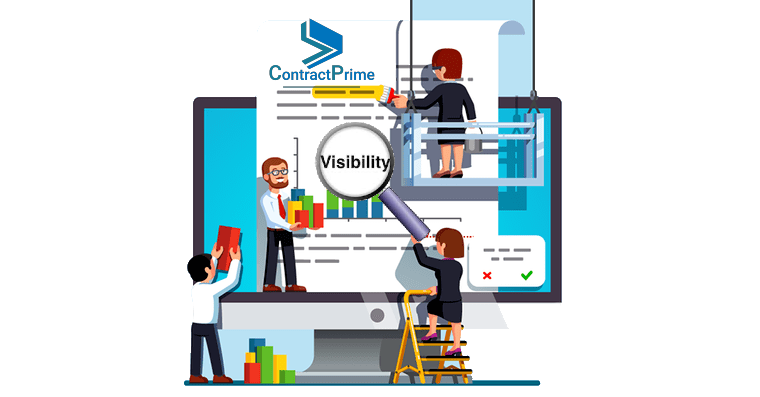 Automate Contract Renewals
Never miss any critical dates on live contracts. Track contract expiry or renewal dates and get notified by emails. Group calendar displays all the milestones, and can be filtered by practice area or department.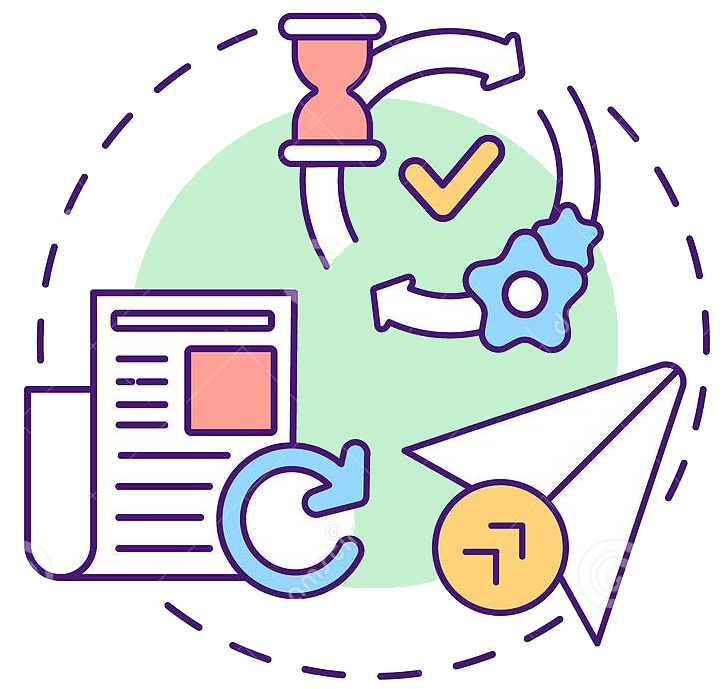 Forecast Sales Pipeline
Sales process metrics derived from the contract workflow to answer management questions on the contract status. Accelerate the sales process by the projection of the real time data to make informed business decisions. Contracts in redline and stuck in negotiation stage can be escalated by GC by offering additional legal service assistance.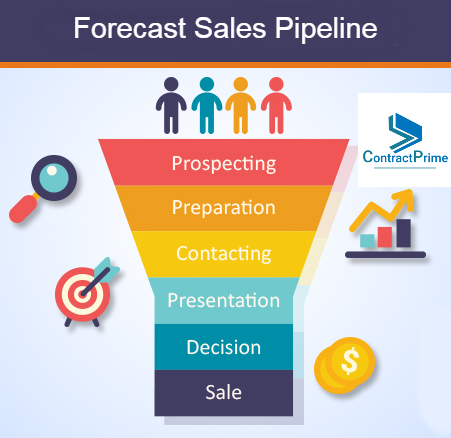 ContractPrime for Sales Team
Create
Generate agreements and get executed faster approved by legal team.
Collaborate
Involve with your stakeholders to streamline contract negotiations and approvals.
Save and Search
Store executed contracts in repository. Search by full text and opportunity metadata.