Contract Software for Legal Department
Manage contract commitments and counterparty obligations. Improve visibility of In-house legal department lawyers on in-flight and executed contracts.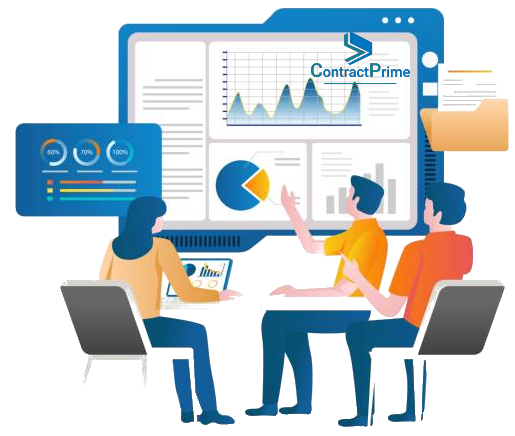 Enterprise Legal Management Software
Manage risk and regulatory compliance with control of all legal agreements in the organization. Extract business information from contracts, for general counsel can provide strategic business advice. Lawyers will get insight into legacy agreements and machine learning assisted contract analysis with underlining outliners and robust suggestions.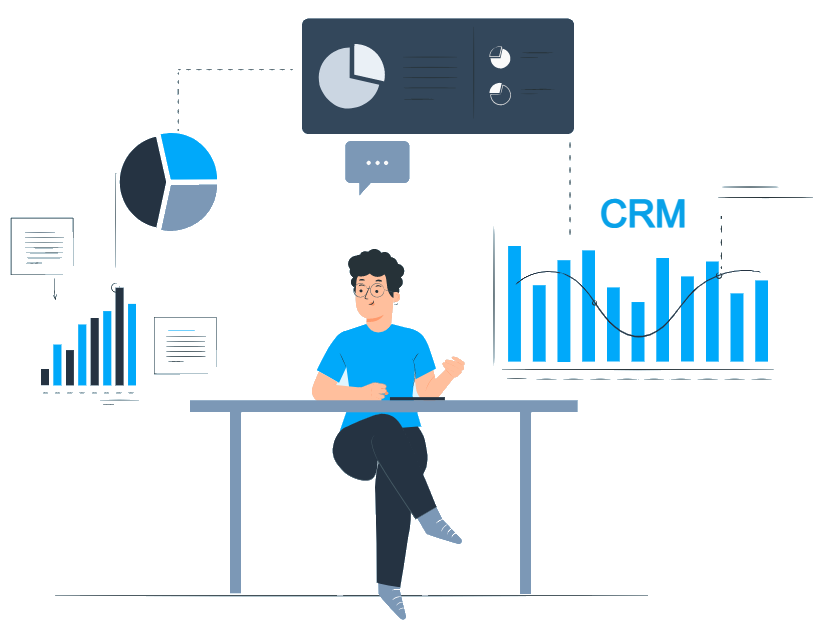 Create a relationship between contracts and agreements so deliverables can be tracked on project level across multiple portfolios. ContractPrime CLM provides true value by tracking deliverables by integrating with ERP applications when a contract is signed. Contract value is realized in full by business departments and their partners.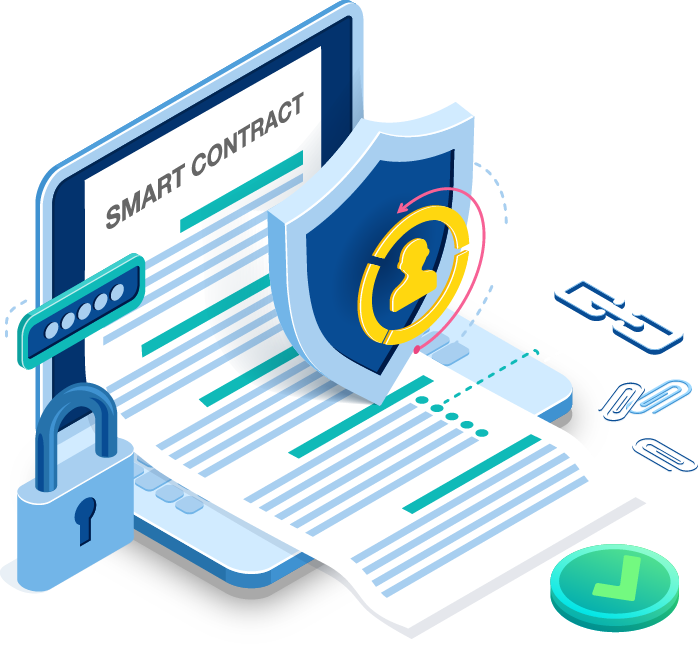 Smart Contracts
Centralize contracts and legal agreements in collaboration portal built on Microsoft 365. Manage approvals with contract management software.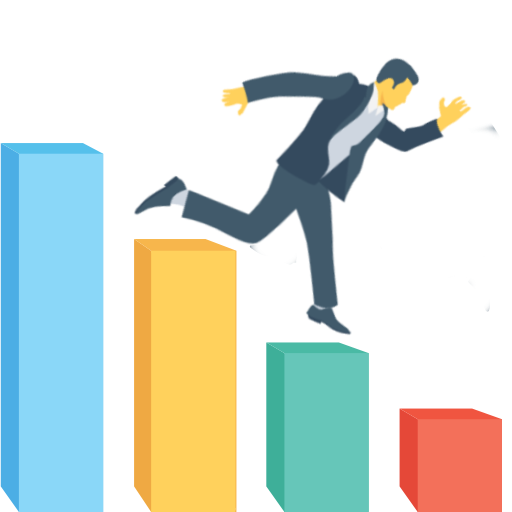 Reduce Risk
Track contract obligations and non-standard clauses. Offer alternatives from clause bank based on risk scoring model configured by the governance team.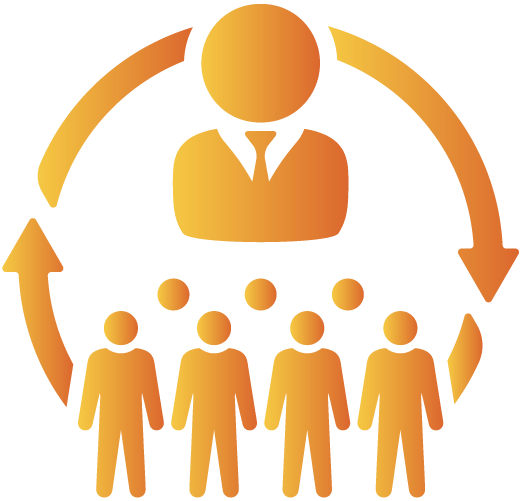 Legal Requests Management
Transparency in compliance, cases, and contracts. Extract clauses, terms, and keywords from legacy or third-party contracts.
Employee Self Service
Contract assembly for business partners to assemble standard contracts like NDA or SLA without involving legal department.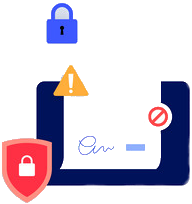 E Signature
Execute contracts with confidence by collecting legally binding digital signatures from clients and counterparties. Reminders and follow up with external parties.
Contract Automation
Speed up contract execution by contact automation solution. End users and attorneys can create legal documents from legal department approved templates and contract properties. Business like sales can create proposals with branding and confidence that only correct clauses are used for the jurisdiction. Report on the most used precedents for future training and improving contract analysis.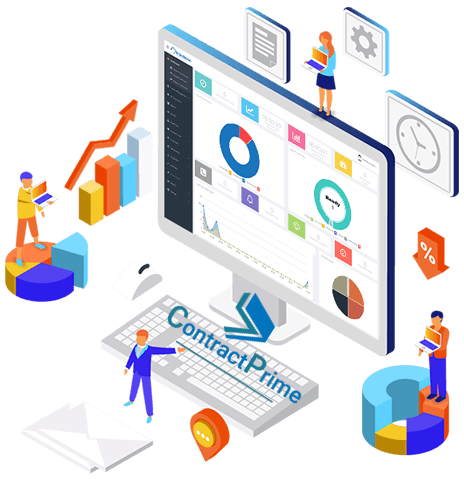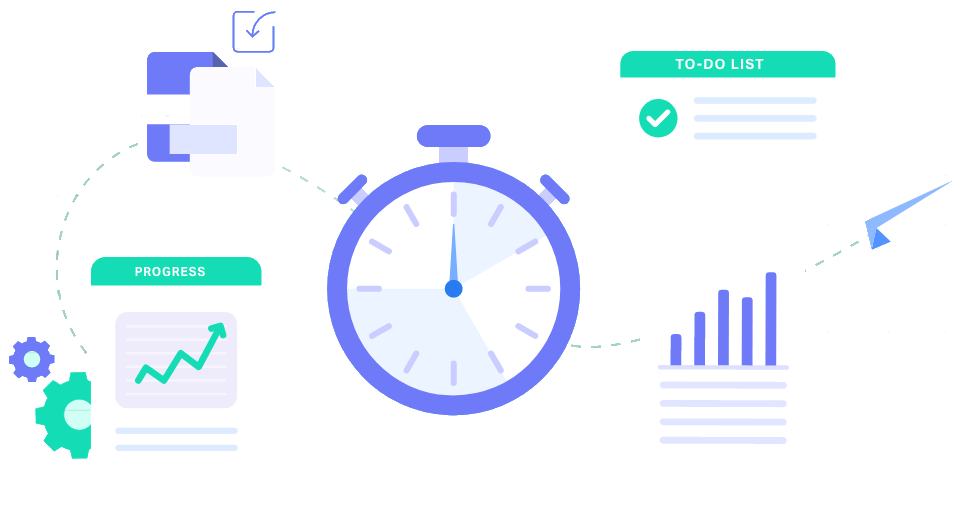 Critical Date Tracking
Alerts and notifications to responsible attorneys when milestones are reached so no important dates like renewals or expirations are missed. Automatically create follow up tasks based on contract types. Integrate with Outlook for contract managers to view all their reminders and act from a personalized dashboard.
AI Contract Review
ContractPrime ships with models to identify documents, build knowledge graph, extract provisions and contract metadata. Non-standard agreements are marked during negotiation stage for attorneys to use alternate clauses. Customize the models to identify keywords and make it available for search and reporting.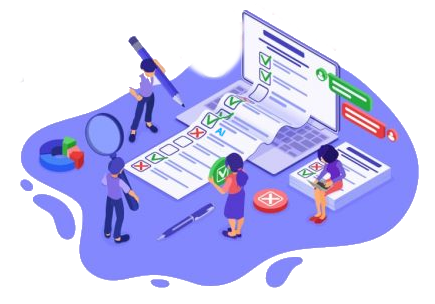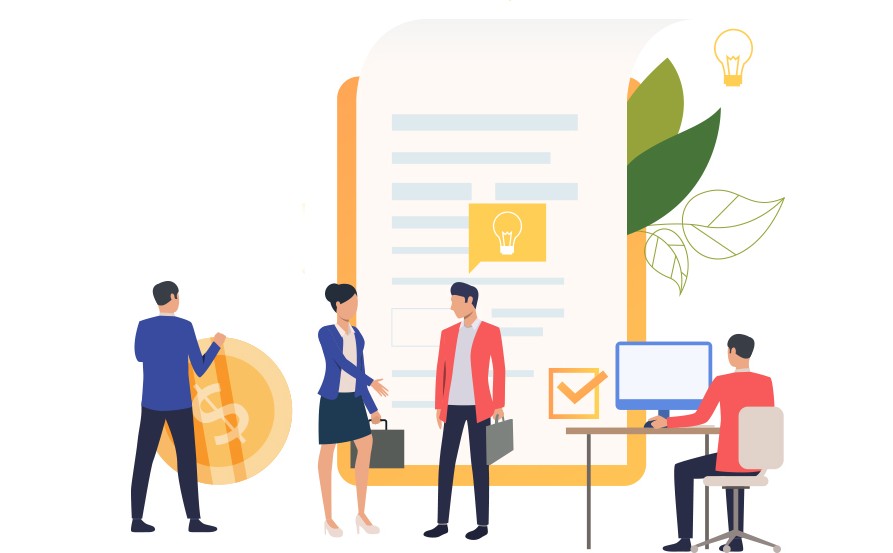 Contract Management Software for Lawyers
Legal Department Contract Analytics
Unlock the contract lifecycle management insights with contract analytics powered by Power BI. General counsel and management can get a deeper understanding of the contract workflow process to report and analyze KPI to learn about bottlenecks, changing business requirements and most used clauses for training and compliance. Extract or integrate contract data with line of business solutions to generate and publish reports in Dashboard.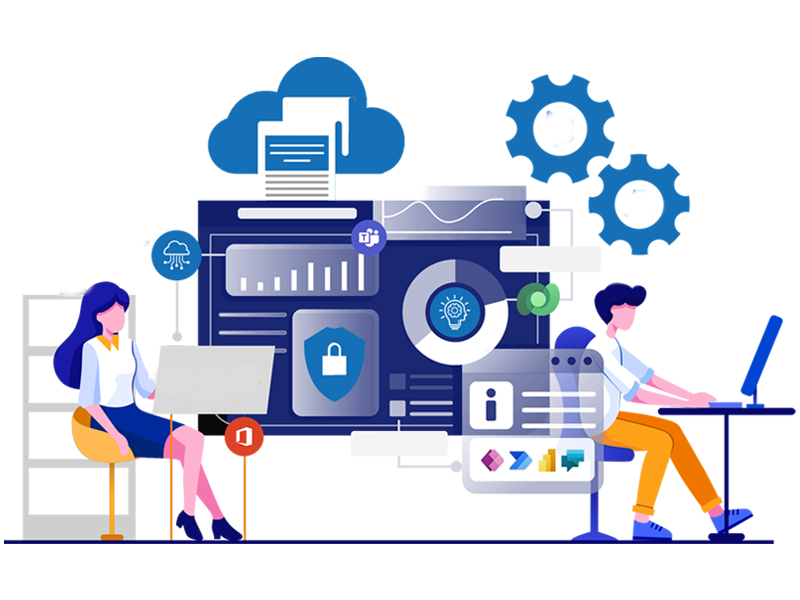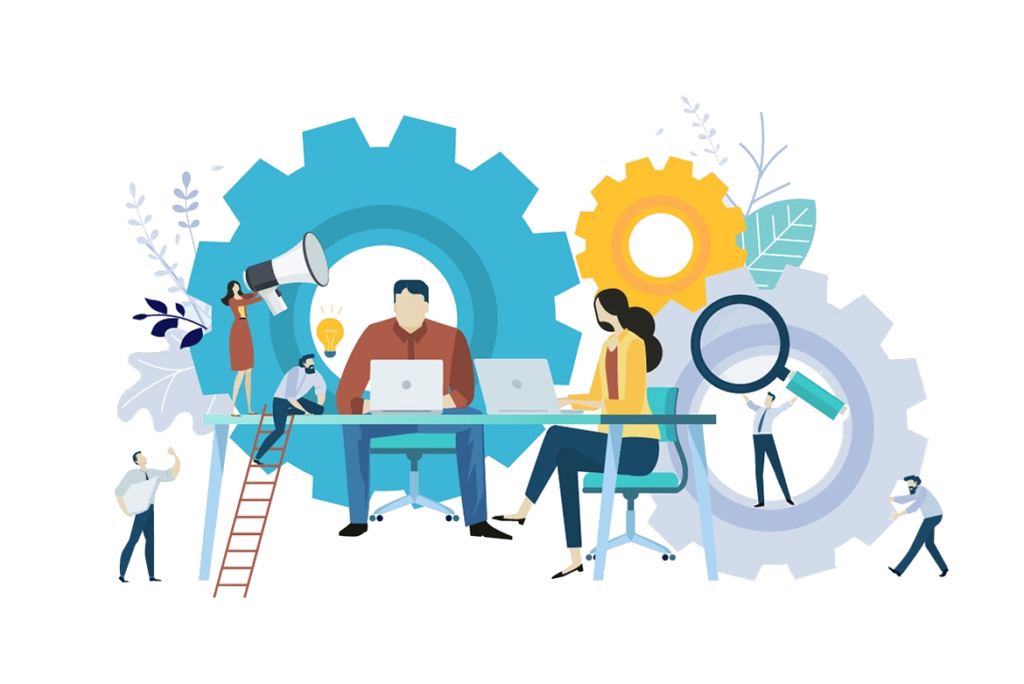 Contract Negotiation
Build the workbook for lawyer negotiation strategies and route to subject matter experts by customizing the contract workflow software. Provide alternative clauses and terms based on the contract type, and other contract properties. Send reminders when tasks are not completed by scheduled date displayed in Outlook calendar.