Contract Software for Finance and Banking
Stronger compliance with better risk control to optimize operations of your entire organization. Customized solutions for Banks, Credit Unions and Capital Management firms.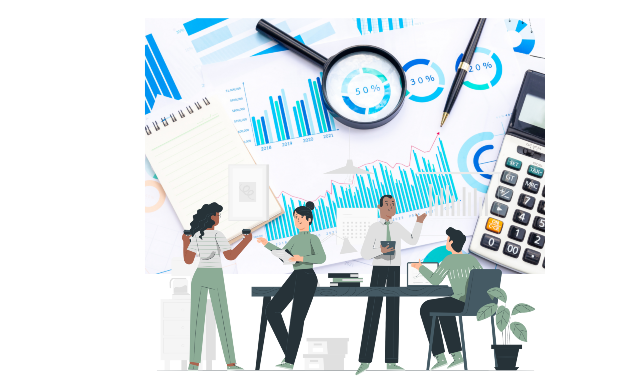 Secure Financial Contract Management
Leverage revenue data for improved risk control for unlimited insight into entire organization with cloud smart contract management. Machine learning to group related contracts to identify obligations and implement regulatory governance. Configure contract workflow software rules to monitor changes to the clauses and identify document affected.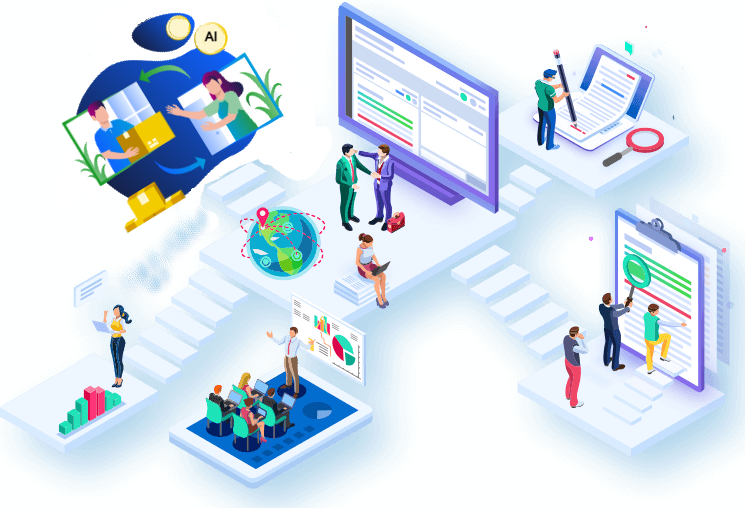 Unlock hidden business data from contracts and export data for further analysis. General counsel can run reports to identify contracts which have outdated data breach reporting requirements. AI models can be trained by lawyers with minimal training data. Contract automation to ensure only updated terms are used. Execute external contracts with ease by extracting keywords and clauses for shorter analysis stage.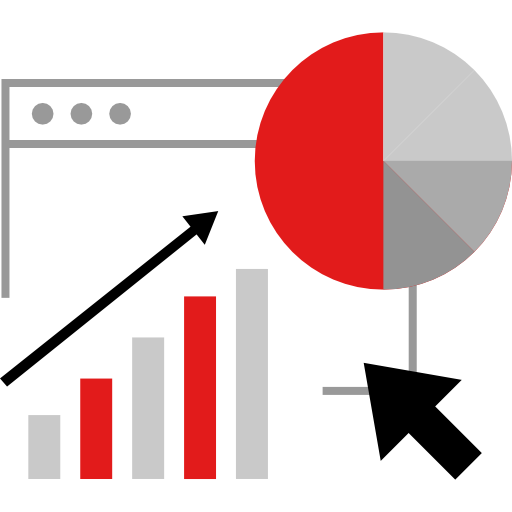 Improve data visibility
Increase revenue recognition by automatically generating Invoices and unlock discounts in the vendor contracts for cost saving.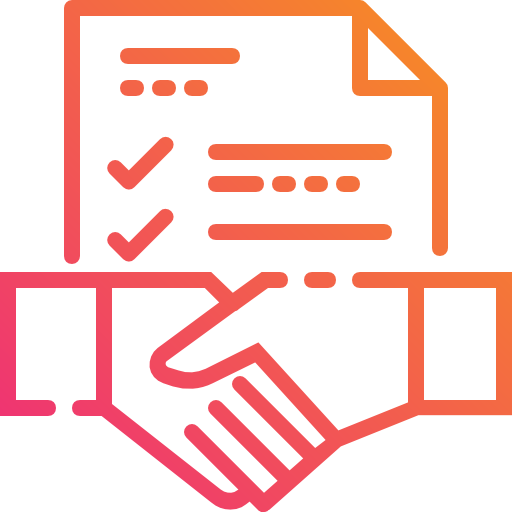 Contract Collaboration
Assembly contracts, coauthor, comment with internal and external contract team members. Collect digital signatures for easier execution of contracts.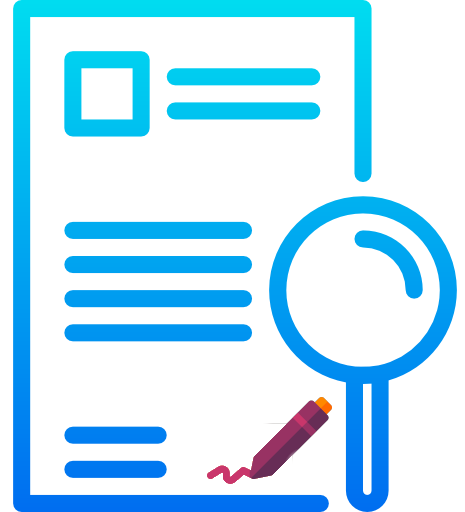 Contract Analysis
Negotiate third party contracts with confidence with ML assisted analysis solution. Identify non-standard clauses and suggest alternative clauses.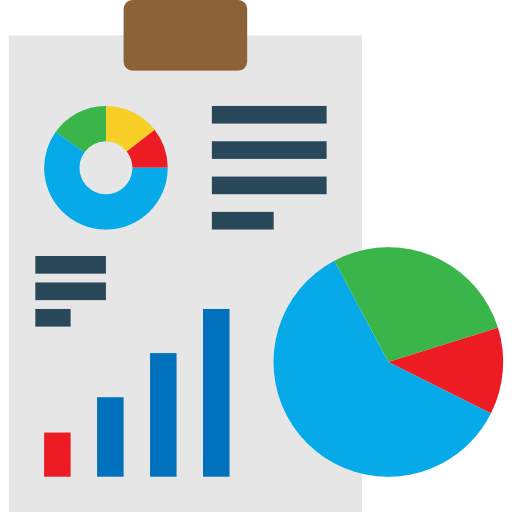 Financial Reporting
Enhance forecasting to provide real time cash flow statements by integrating with ERP solutions. Analyze budget data against actual spending.
Vendor Onboarding
Perform necessary KYC and AML for new vendor signup. Calculate credit limit for every order execution to decrease revenue leaks and improve customer relationship.
Manage Contracts and Revenue Risk
ContractPrime integrates contracts, invoicing, billing, client and vendor onboarding in a single platform to enable digital transformation of commercial engagements. Standardize different types of contract types across multiple jurisdictions to connect contracts for realizing full financial values for both buy and sell side of the business.